Arcadia Mobile TV officially launched on Friday, 24 February 2017 at Miliki lounge on Etim Nyang Crescent. Hosted by Sika Osei the event was a star-studded one with notable guests such as Stanlee Ohikhuare, Wale Davies, Latasha Ngwube, Tosin Ajibade of Olori Supergal and David Barillot of Four Seasons Hotel South Africa to name a few.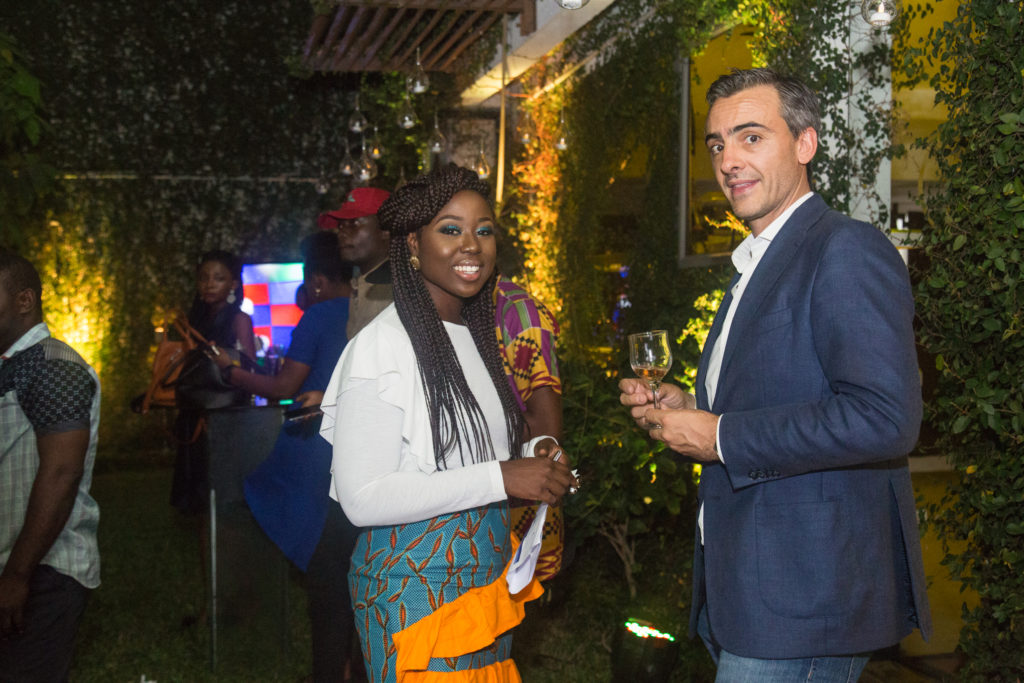 Already growing in popularity, Arcadia mobile TV is an online platform that produces, distributes and transmits developed content for the purpose of advertisement, entertainment, publicity and live event coverage. It is able to create and collaborate with content creators such as: Music Labels, Independent film Producers, Web Series Producers pushing out content to a network of more than 37,000,000 unique users in Nigeria and over 280+ million users in Africa.
According to the CEO, Akintunde Marinho,
"The main objective for starting Arcadia Mobile TV was to create a sustainable creative industry in Africa telling African stories in the manner in which they should be told".
The Chief content officer, Olamide Yousuph also boasted of the sustainability element as she mentioned in her speech:
"Arcadia Mobile TV was born and has come this far simply because of how passionate we are about digital media."
Among the already existing list of distinguishing characteristics, the platform is also able to deliver African specific traffic support with unique local data for countries such as: Nigeria, Kenya, Tanzania and South Africa. It is no doubt that they will be a thriving force in the content marketing industry.
Arcadia Mobile TV is currently working on various online TV shows and series that will be rolling out in the coming months.
For more info be sure to visit: www.arcadiamobiletv.com.