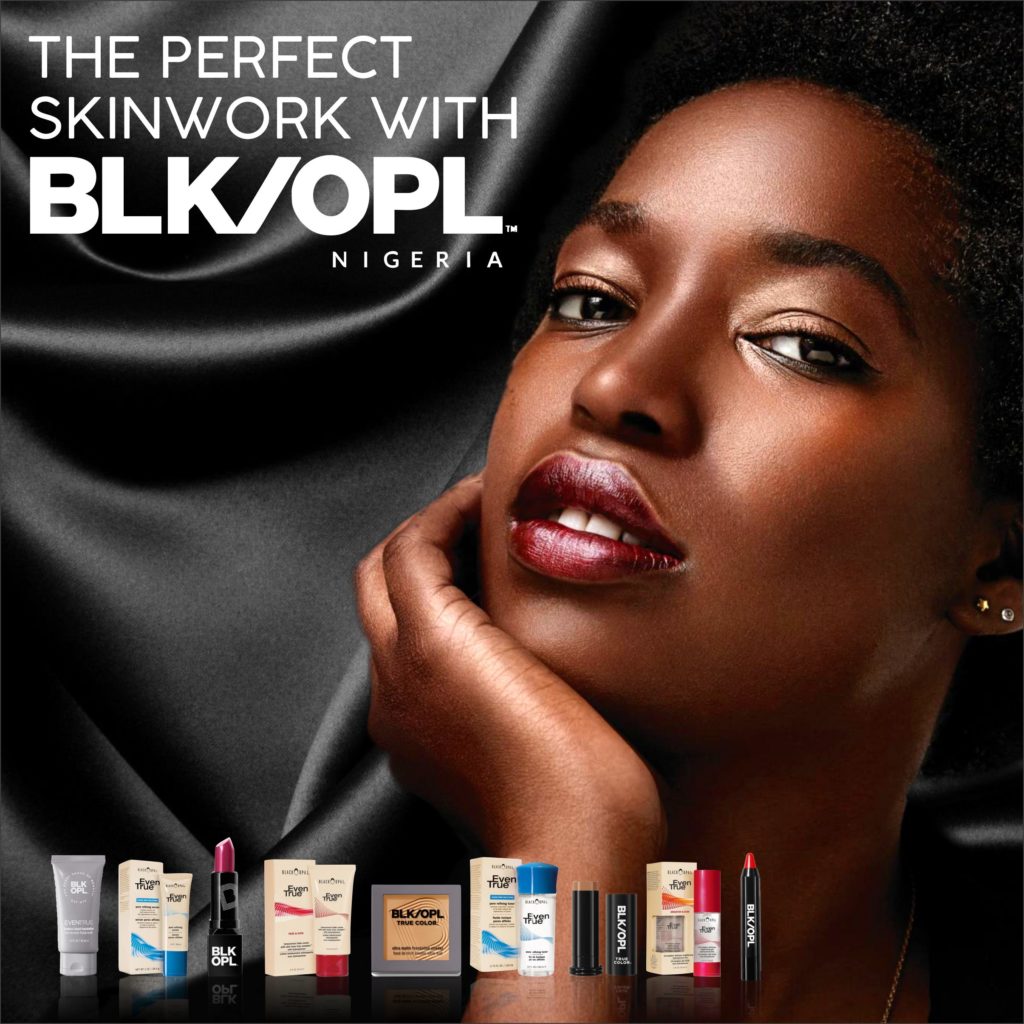 When you think of makeup for women of color, you think BLK/OPL. With its strong advocacy for caring for our skin, it is always a top priority to put into consideration new ways to improve our skin. The basis of the launch of the BLK/OPL brand was to solve the problems faced by women of color in terms of finding the right shade for their skin tone, hyper pigmentation, oil, blemishes and acne control. Located in more than 30 countries worldwide, this proves the brand to be significantly present in the market and tops the charts in the makeup and cosmetics industry. There is a growing production and expansion rate at BLK/OPL and the brand has moved to wider range of makeup and skincare products as well as shades for all women.
Knowing good skin should be achieved first for a better makeup look, BLK/OPL does not only provide amazing makeup products, it also caters to skin treatment and healthy skin needs. In 1994, the advanced dual complex fade gel was launched. It was the first time technologically advanced skincare products for women of color was introduced. Overtime, there had been concerns on how to get rid of skin problems and so BLK/OPL took the task to research and provide solutions to problems faced by women of color which led to the development of the blemish control gel in 1996.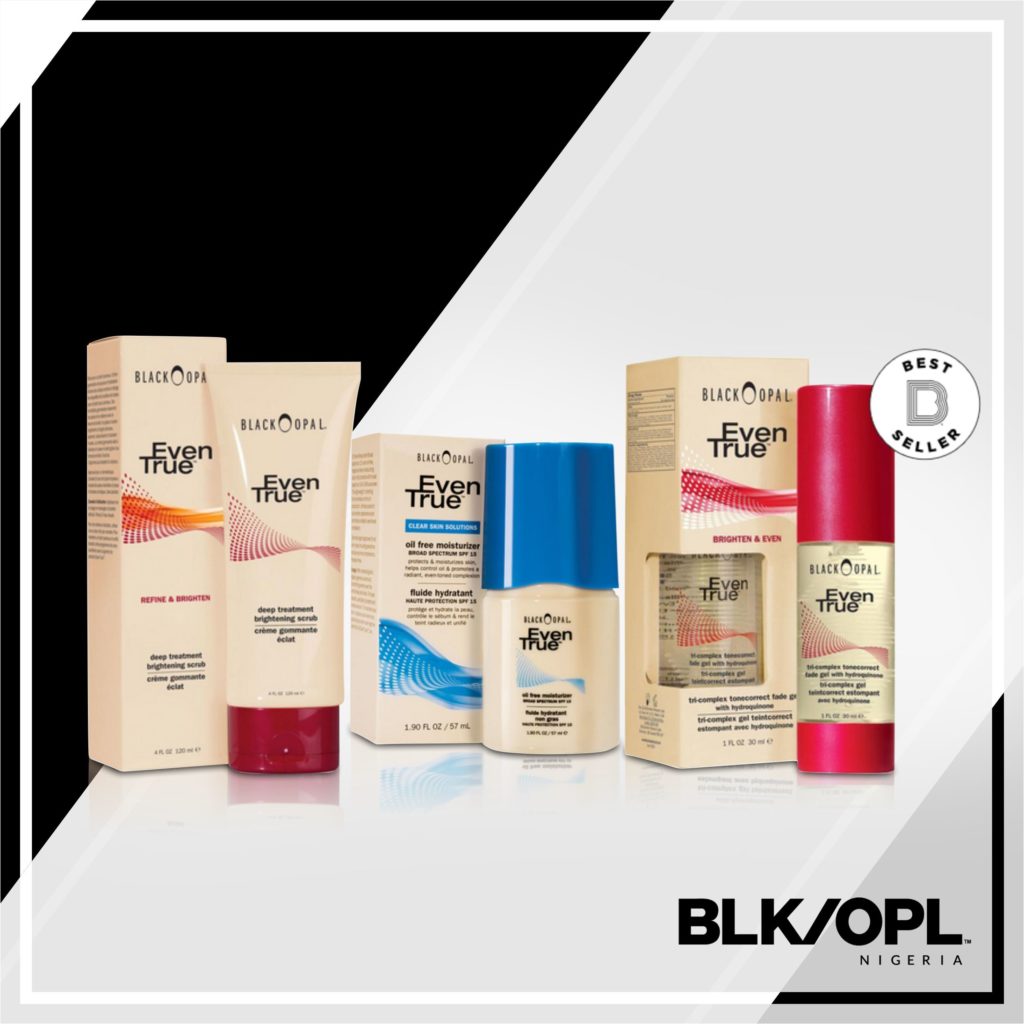 There have been series of other products produced by BLK/OPL from the year of establishment till date – lip products, foundations, powders, concealers, illuminators, exfoliators, moisturizers, toners, cleansers, fade cream, brightening gel and many more. As we know that a good skin should be achieved first for a better makeup look, BLK/OPL does not only provide us with amazing products, they also encourage us to properly treat our skin. Essentially, that is what these products are produced to help achieve a healthy skin.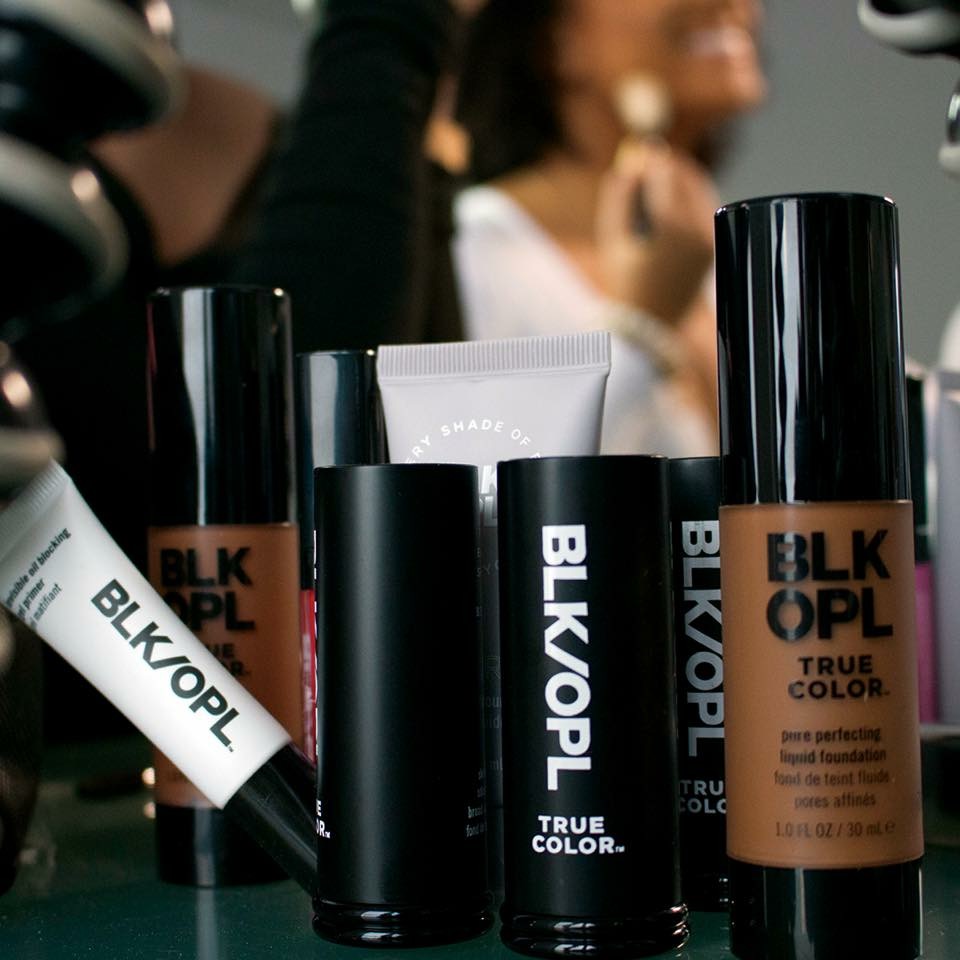 BLK/OPL has become the go-to make up and skincare brand for both men and women of color, unending testimonials of effective usage of BLK/OPL products have been given worldwide for adequately answering the skin needs. BLK/OPL offers skin care products and tips that enable WOC to feel confident in themselves as well as enhance their beauty. Trust the BLK/OPL brand to serve and shine through men and women across the globe because it is for every shade of beauty.
Get Social:
Instagram: @blackopalnigeria
Facebook: @blackopalNG