After a month-long search for the most persuasive and viable entrepreneur deemed worthy of winning stall worth 3 million naira, the management of the Palms Shopping Mall has announced Loshes Chocolates winner of its first Win-A-Stall competition. In second and third place were accessories maker, BlingThings Africa and African kids clothing maker, AnkaraBaby respectively.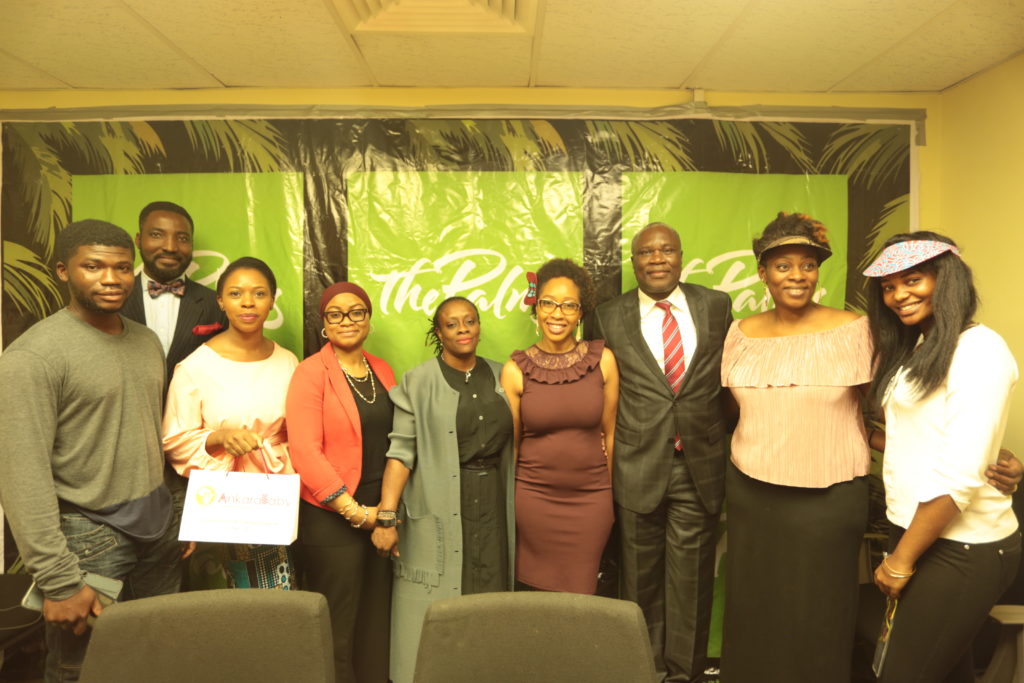 In a reality show-styled finale, members of the Palms management team led by Chairman Mr. Tayo Amusan and supported by business leaders like senior partner at KPMG Mr. Wale Ajayi, CEO Mobos Fashion, Omobowale Biobaku, CEO Zaron Group of Companies, Oke Maduewesi and CEO Vision Opticals, Mr. Clinton Peters were on hand to serve as judges for presentations by the 8 shortlisted small businesses at the Palms Shopping Mall in Lagos.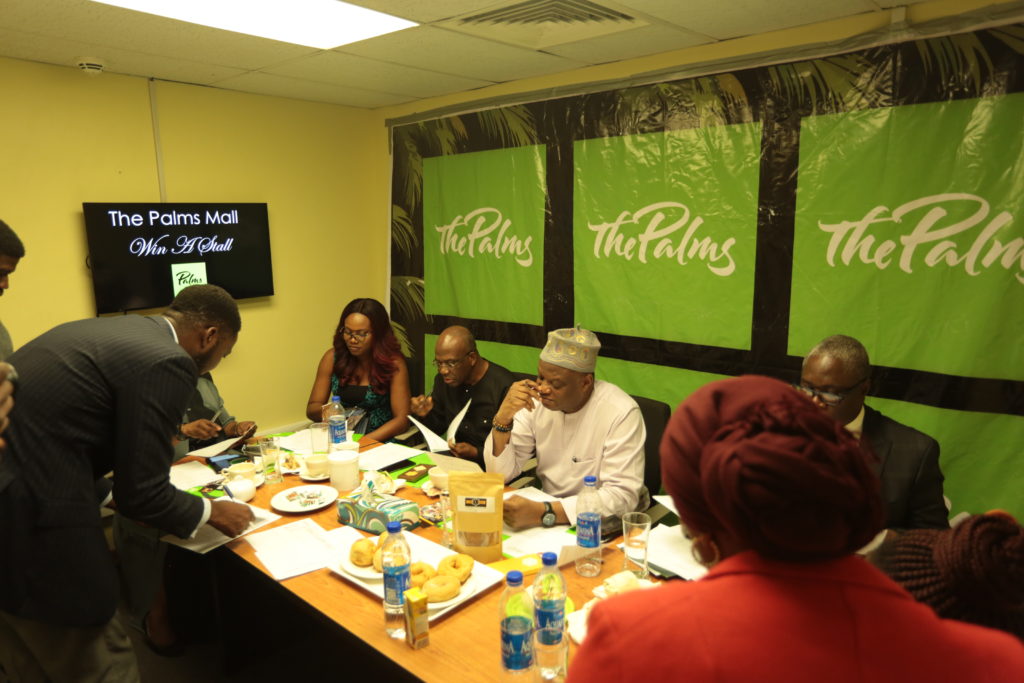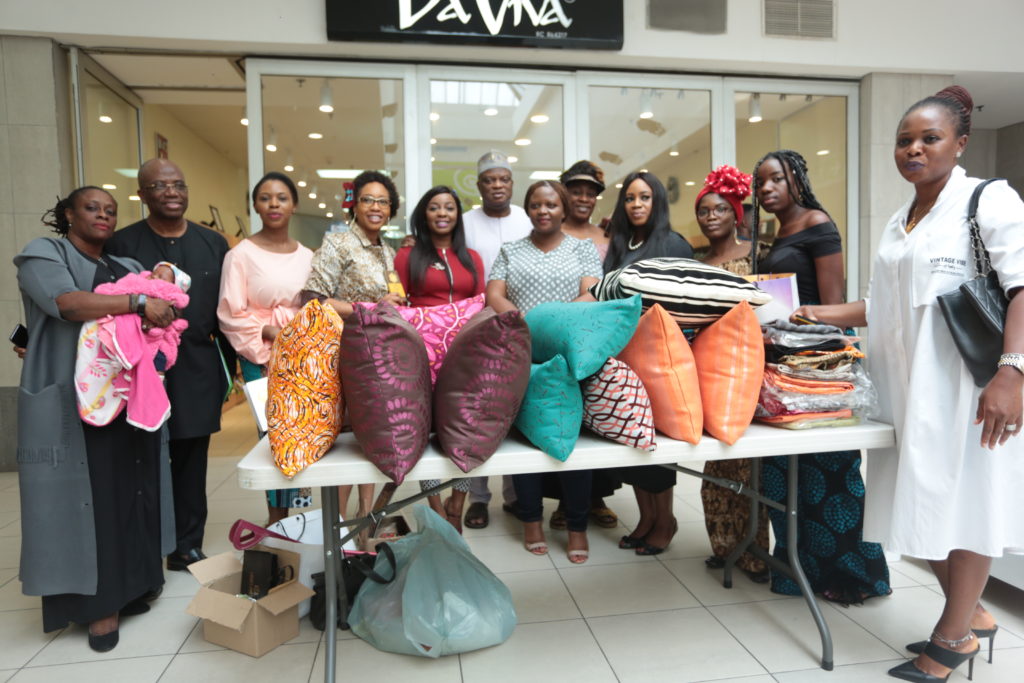 The finalists, whose businesses ranged from children's clothing to interior decorating, fashion and manufacturing all made a case for why they deserved to win the stall at the Palms worth 3 million naira. They were chosen from among scores of other businesses who had made their pitches through the social media platform, Instagram.
Speaking to the contestants on the purpose of the Win-a-Stall Campaign, the Chairman, Mr. Tayo Amusan said that The Palms Shopping Mall has a history of promoting creativity and entrepreneurship. In his words, "being an entrepreneur myself, we understand how tough doing business in this country can be. Therefore, an opportunity like this goes a long way in supporting young businesses, helping them grow and positioning them for sustainability. The Palms Shopping Mall is playing its part in your success story."