In what was arguably the biggest red-carpet event of the year, hundreds of A-list stars, celebrities, entertainment and fashion bloggers and leading socialites descended on the red carpet at the Grand Premiere of the Ocean's 8 movie on Sunday, June 17, 2018, which took place at the Filmhouse Cinemas, Lekki, Lagos.
This top-notch celebrity and fashion event with a MET Ball theme, pulled in stars like Kate Henshaw, Osas Ighodaro, Toke Makinwa, Omoni Oboli, Shaffy Bello, Inidima Okojie, Linda Osifo, Mimi Onalaja, Jemima Osunde, Waje, Simi Drey and hundreds more with more than just eye-catching looks. The celebrity looks instantly began to draw a social media buzz even before the event was over, with everyone wondering who the look of the night would be. Recall that sponsors Diamond Bank had announced that the night's best stylist would win 500,000 naira, while the designers muse would win 250,000 sponsored by Coca-Cola. The night was also therefore a sassy mix of excitement and, in a way, a style skirmish.
Long before the movie itself premiered, guests were treated to cocktails and light food, while granting interviews to the press pool eager to know what they were wearing and how they felt about the big night.
FilmOne and FilmHouse Cinemas also maintained that the Ocean's 8 Premiere was much more than just coming to see a movie, rather it was about celebrating achievement and seeing leading women in a different light. Seeing brilliantly talented actresses like Sandra Bullock, Cate Blanchett, Anne Hathaway, Mindy Kaling, Sarah Paulson, Awkwafina, Rihanna, and Helena Bonham Carter on the big screen also had a way of inspiring the younger generation of women to be bold about going after their dreams.
The Ocean's 8 Premiere was also an opportunity to bring together women of distinct backgrounds and professions, which informed the organisers' choice of guests, social influencers and partners. With sponsorship from Diamond Bank, Zaron, Coca-Cola and others, the event was more fun and more complete.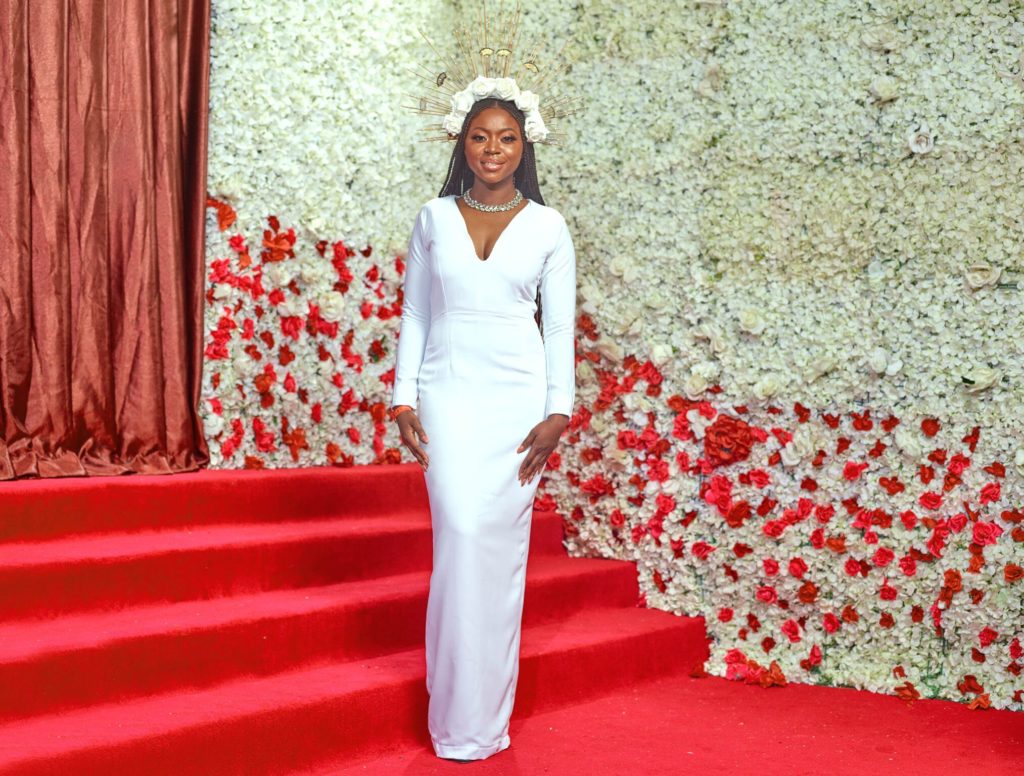 Afua Osei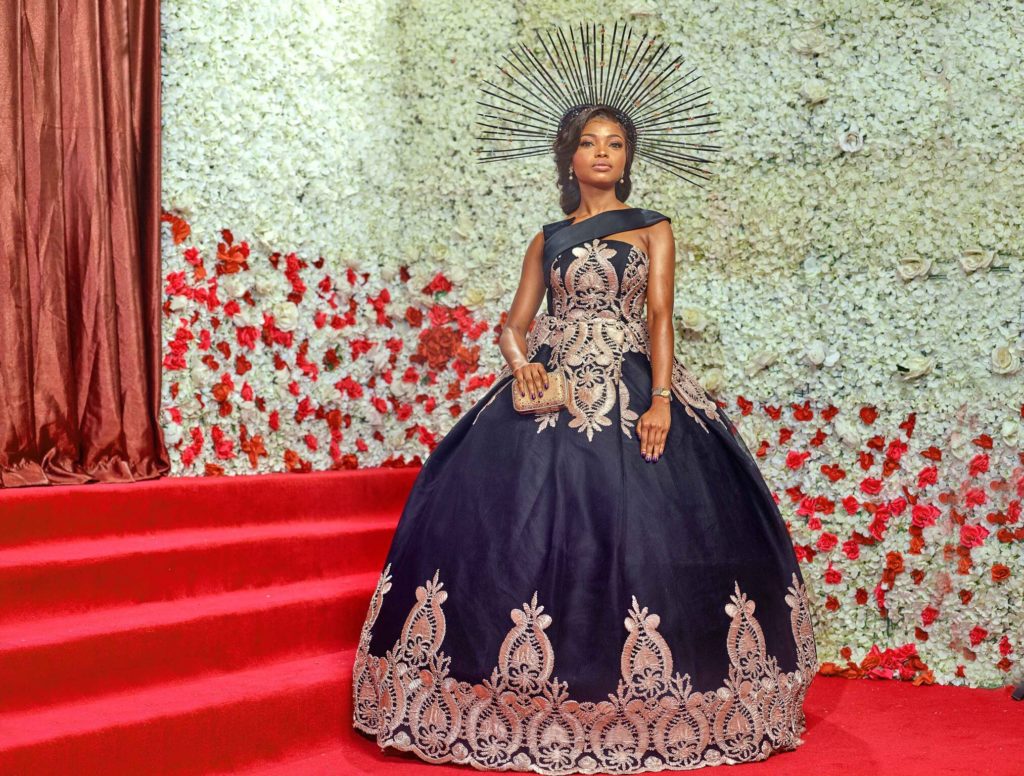 Bolaji Chizoba Ayinde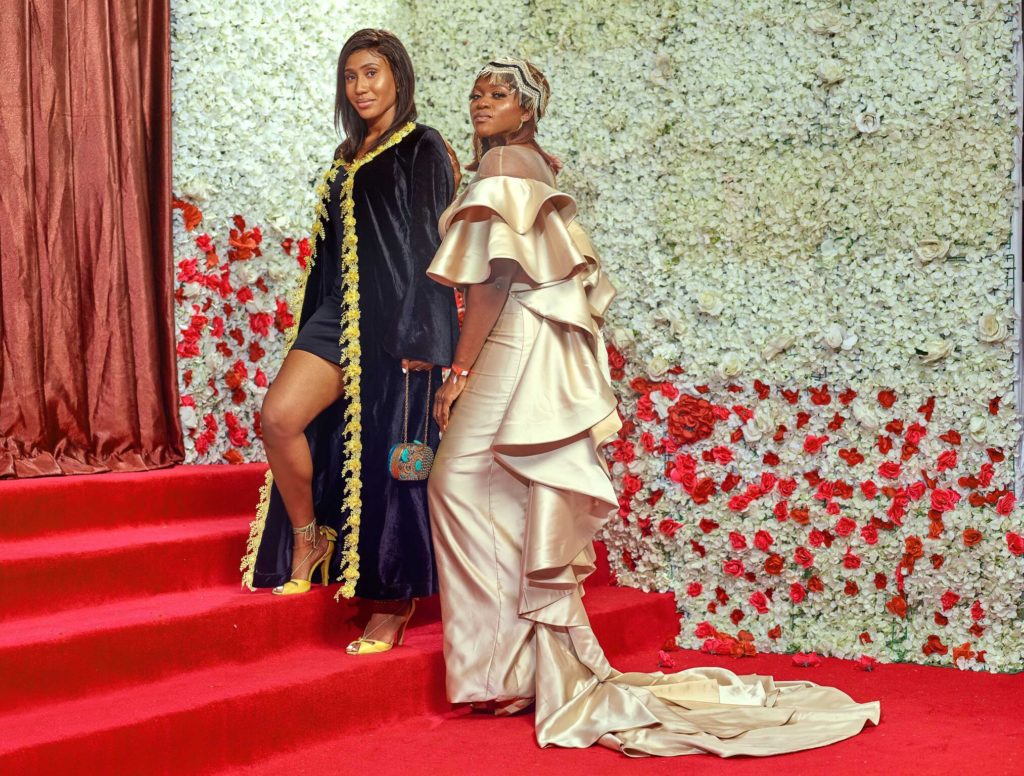 Emerald Iruobe and Waje Iruobe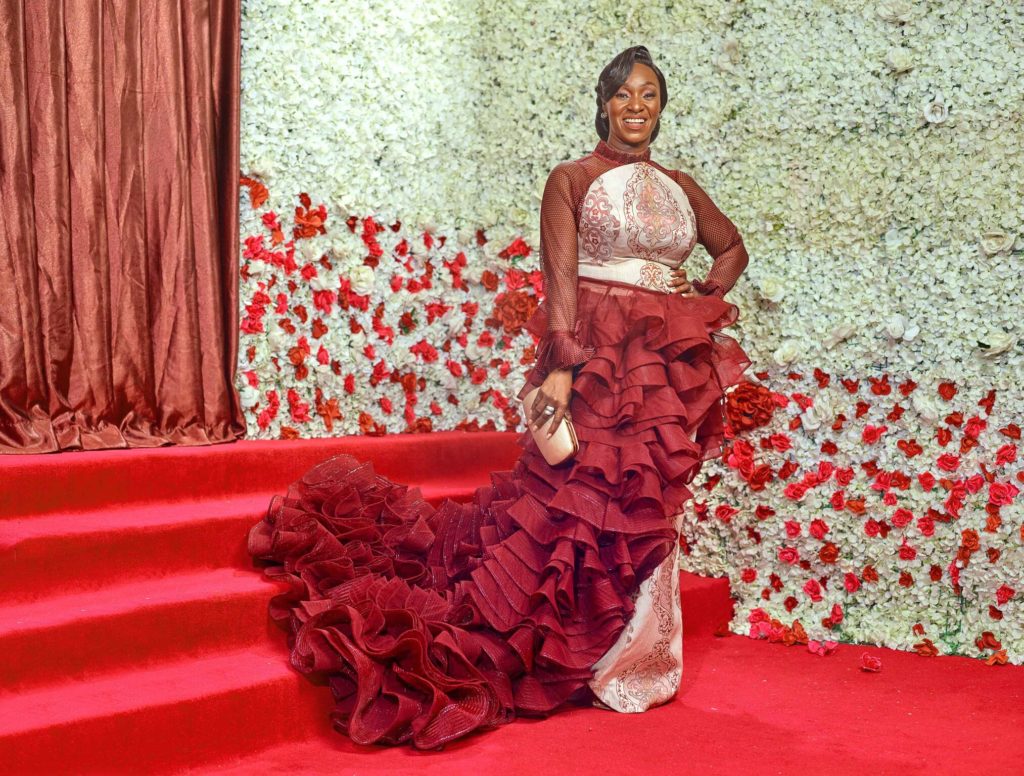 Funlola Aofiyebi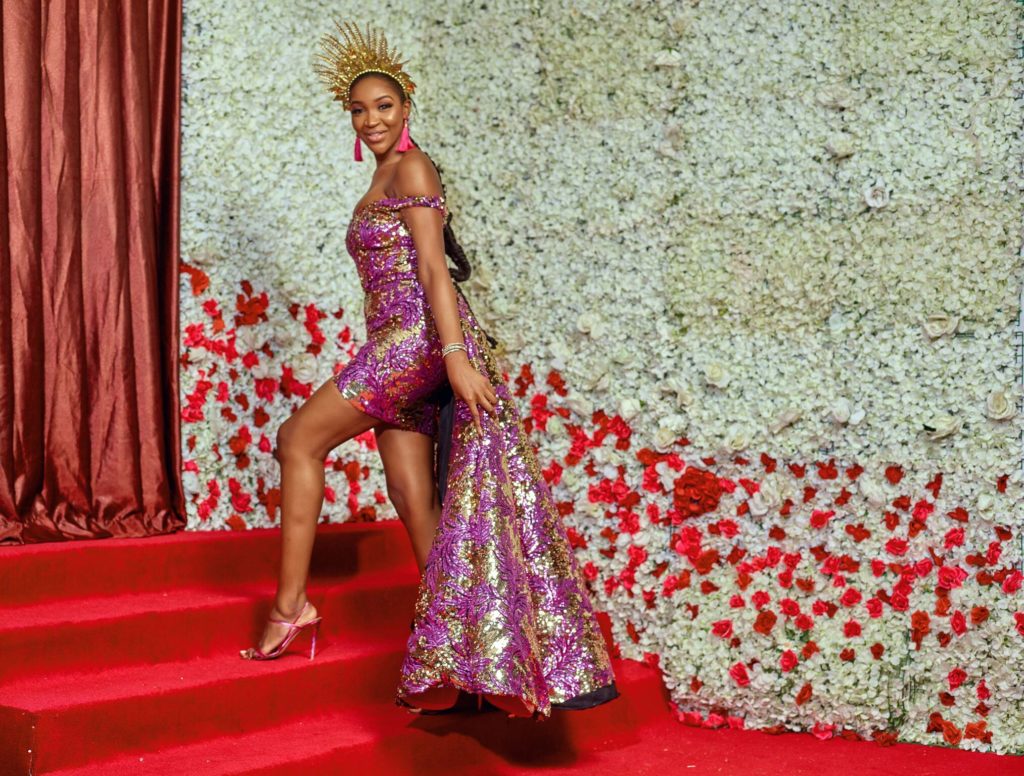 Idia Aisien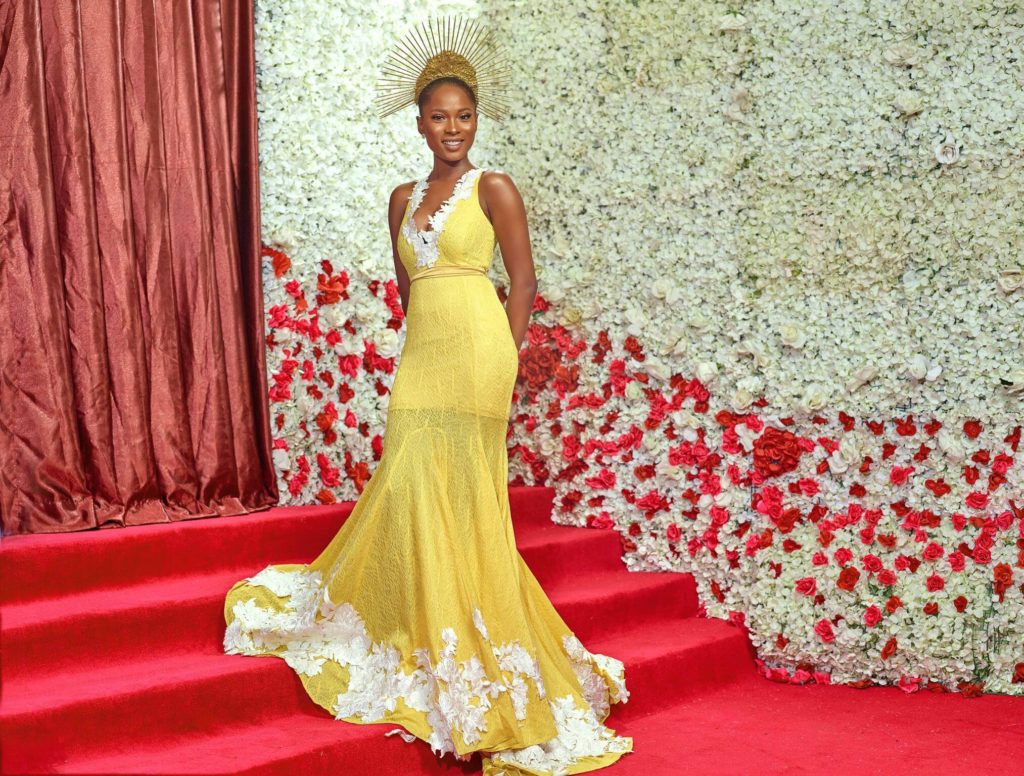 Jemima Osunde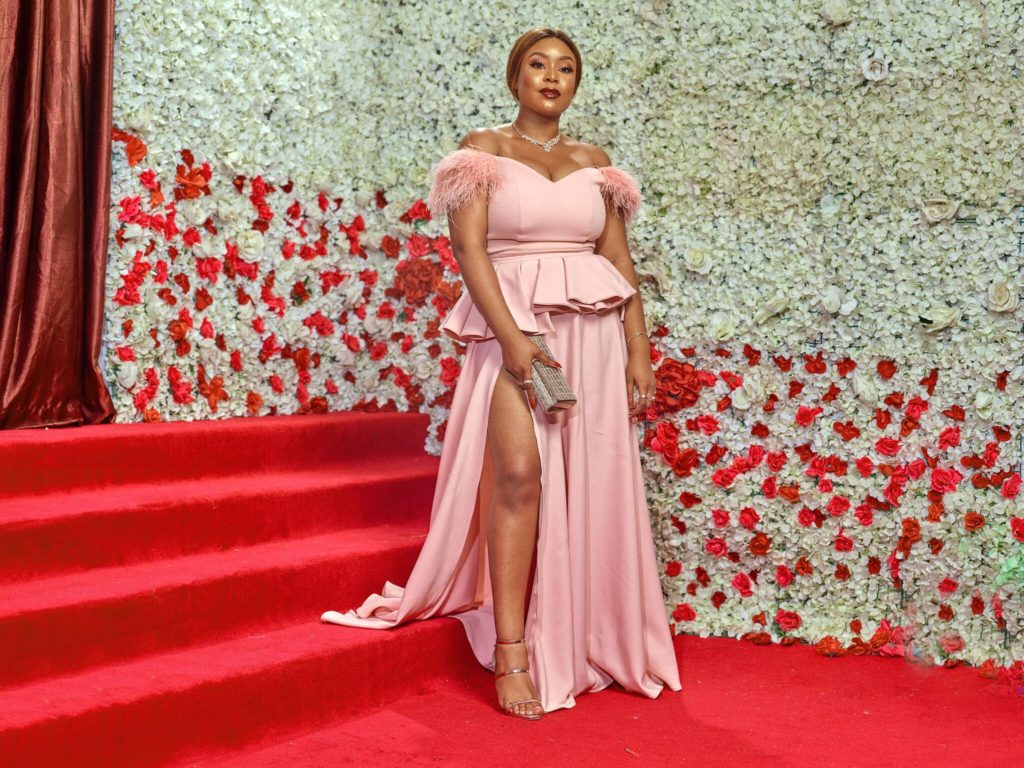 Mimi Onalaja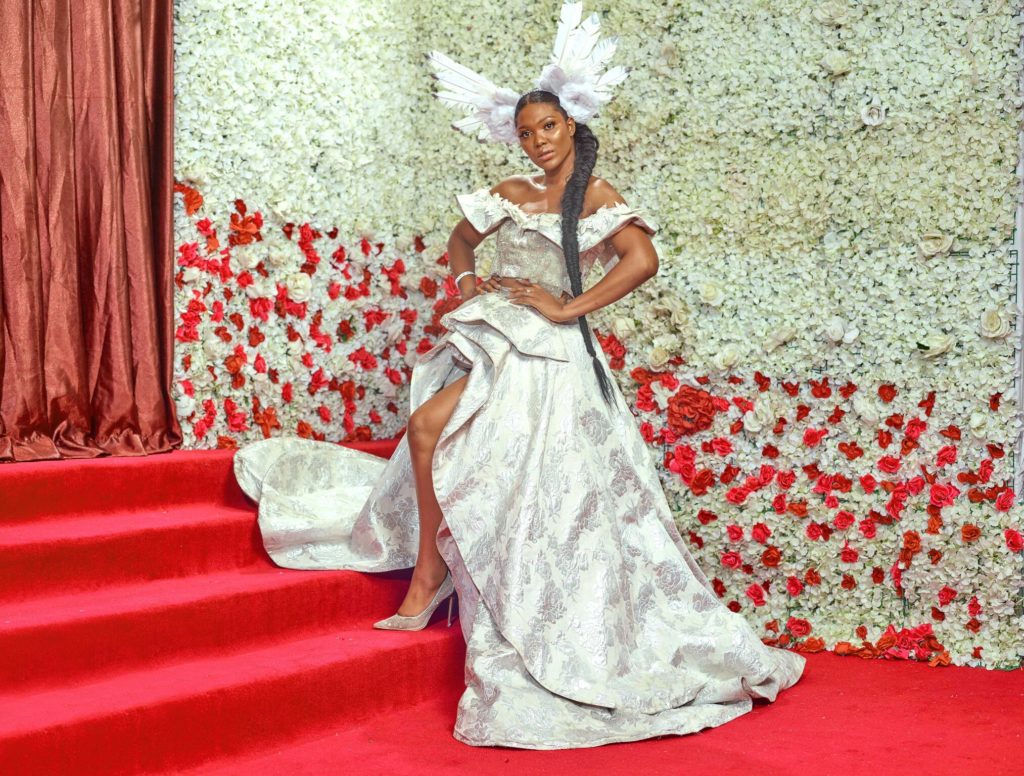 Nowe Isibor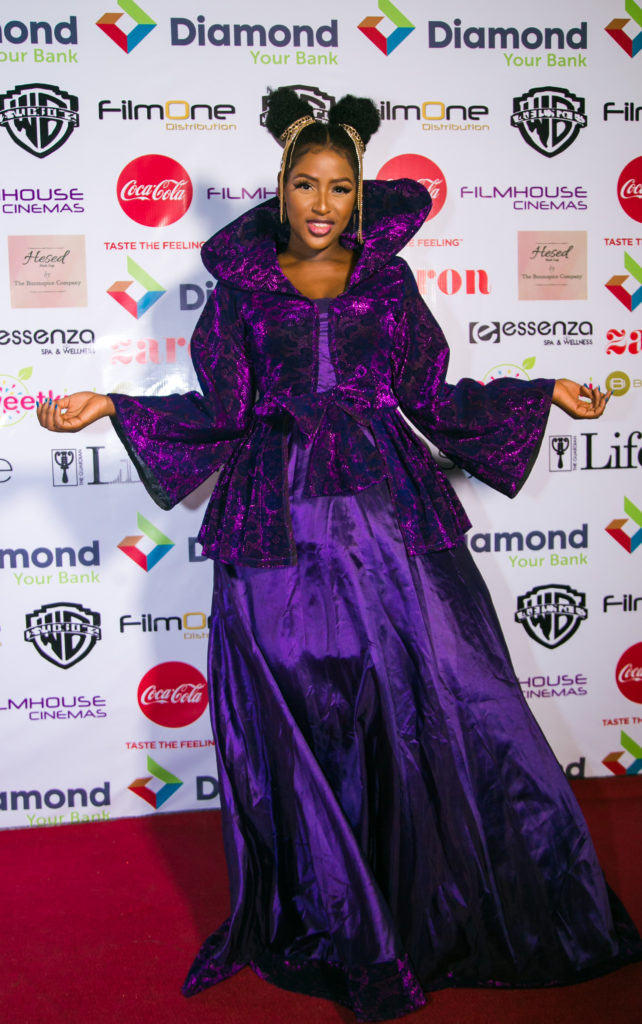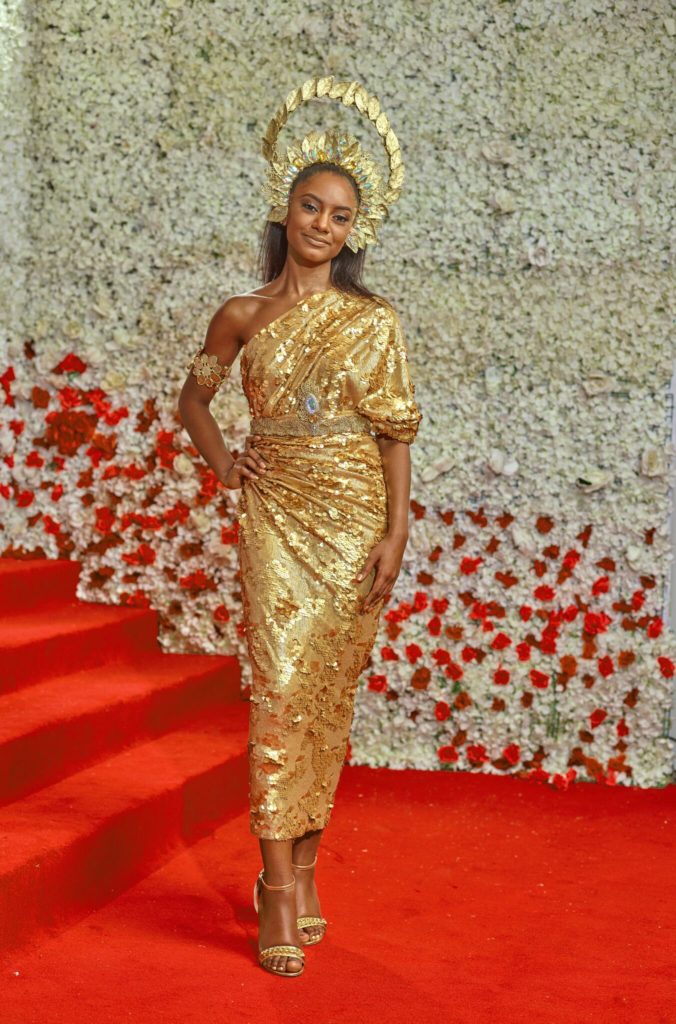 Simi Drey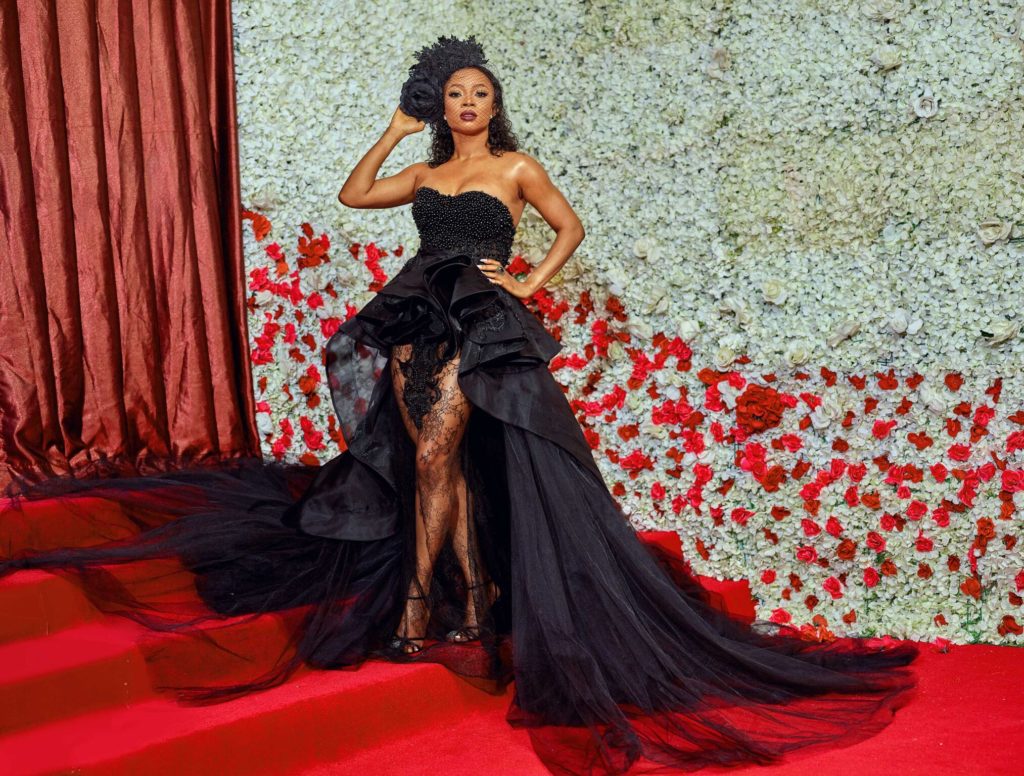 Toke Makinwa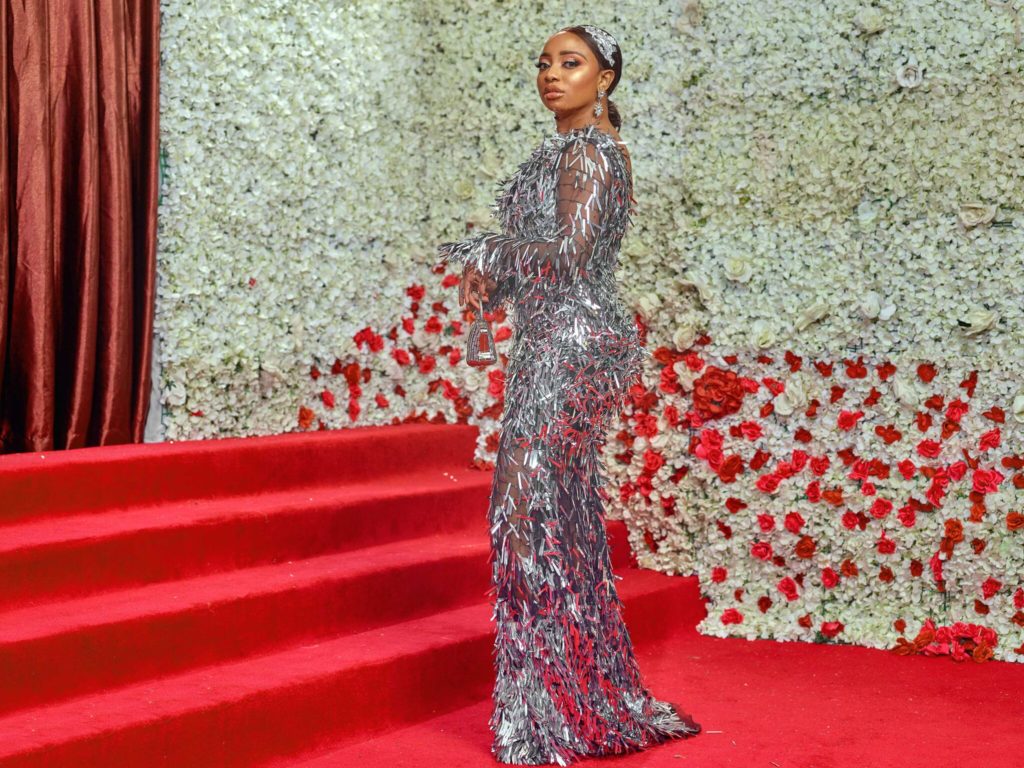 Tracy Nwapa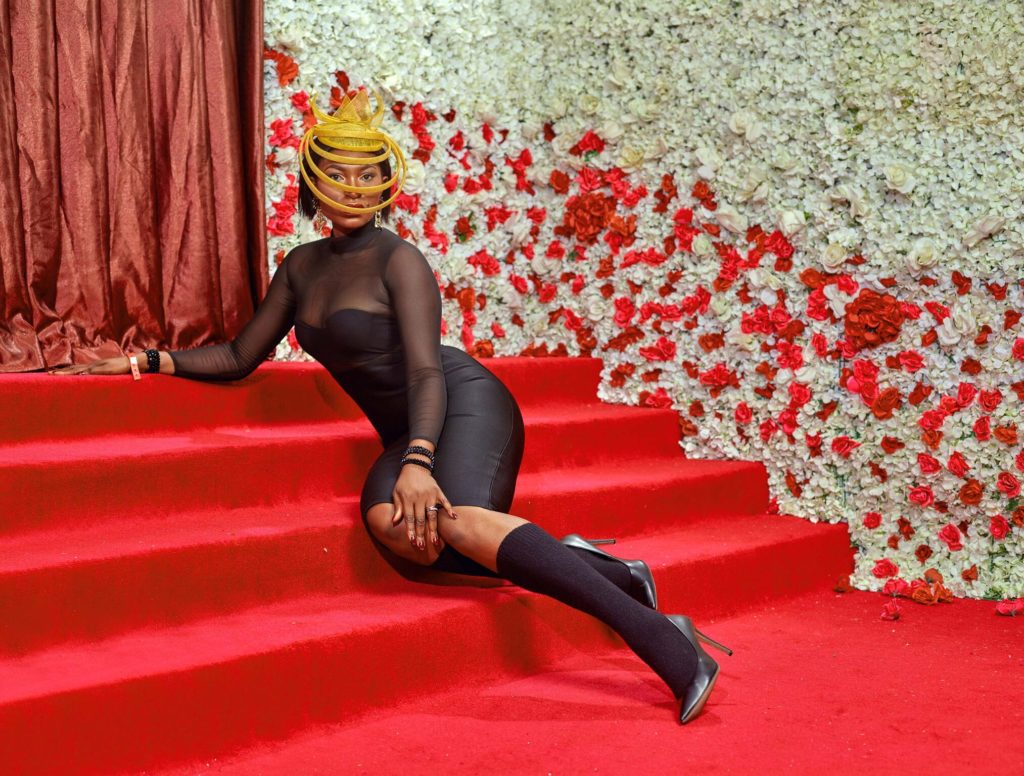 Ufuoma McDermott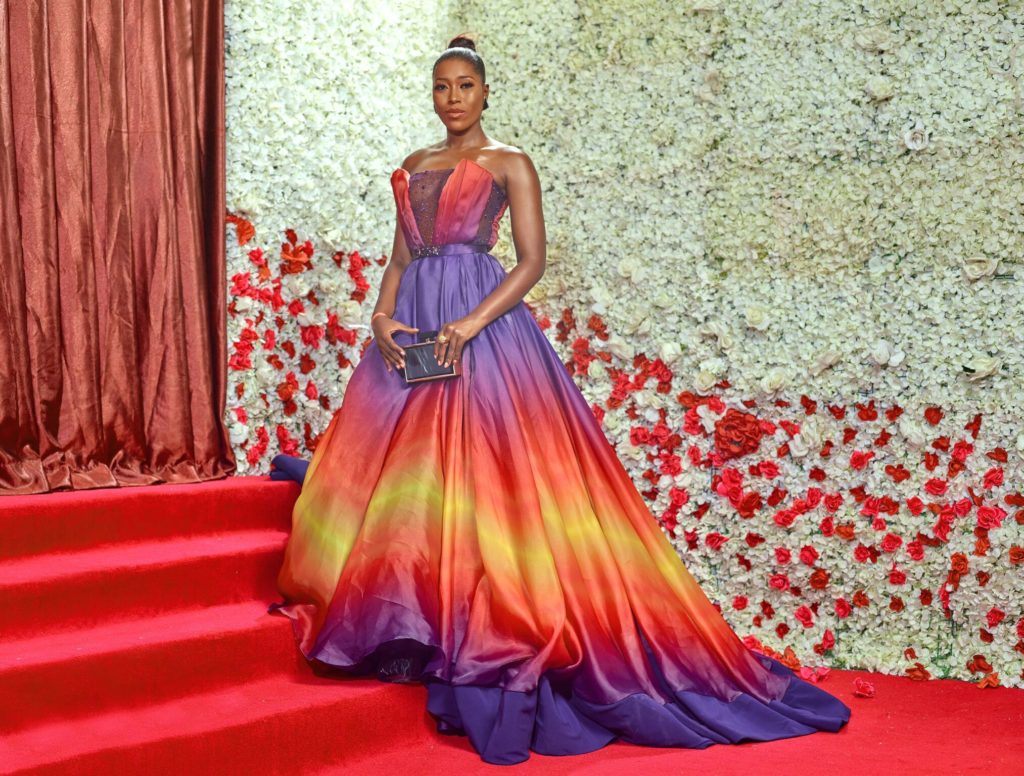 Vimbai Mutinhiri
Ocean's 8 will be shown on all Filmhouse cinema's nationwide from June 22nd 2018
For more information visit. www.filmhouseng.com
Instagram @filmhousecinemas
Twitter: @filmhousecinema
Facebook: https://web.facebook.com/FilmhouseCinemas/
Pr: So.Me Solutions