WHAT IS DEDICATED TO DIGITAL
It is a one-day masterclass on Digital Marketing that has been designed to educate young graduates, owners of small and medium businesses,aspiring digital entrepreneurs and media managers within corporate bodies.
Our maiden edition took place at the Workstation in Lagos and was a huge success. We had an amazing line up of speakers, supportive media partners and an enthusiastic audience who were eager to learn. Due to popular demand we held an Abuja masterclass in January 2018
DEDICATED TO DIGITAL; BEAUTY EDITION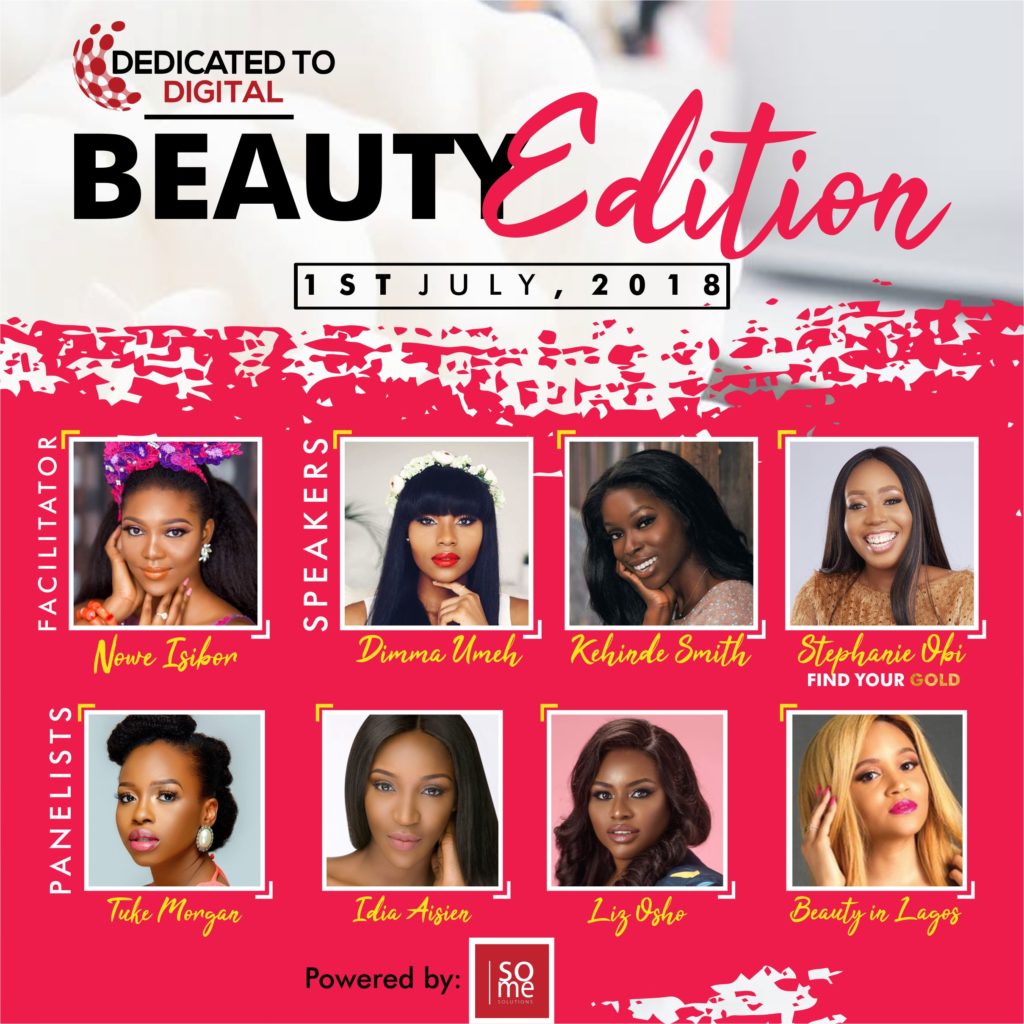 To diversify our digital marketing workshop, Dedicated to Digital is having a beauty masterclass. The worldwide market for beauty care products is expected to reach approximately $265 billion in 2017, The Digital beauty space is a huge space and those wanting to play ball must properly understand to have gain your niche and loyal audience in this space.
This masterclass designed to educate young graduates, owners of small and medium beauty businesses, aspiring beauty entrepreneurs, social media managers and enthusiast, on beauty content creation in the digital space.  Our speakers have been selected based on experience and success at growing their beauty business platforms in the digital space. If you want to grow an outstanding beauty platform in the digital space, this is the masterclass you don't want to miss.
The official facilitator for the event is Fahion enthusiast and blogger Nowe Isibor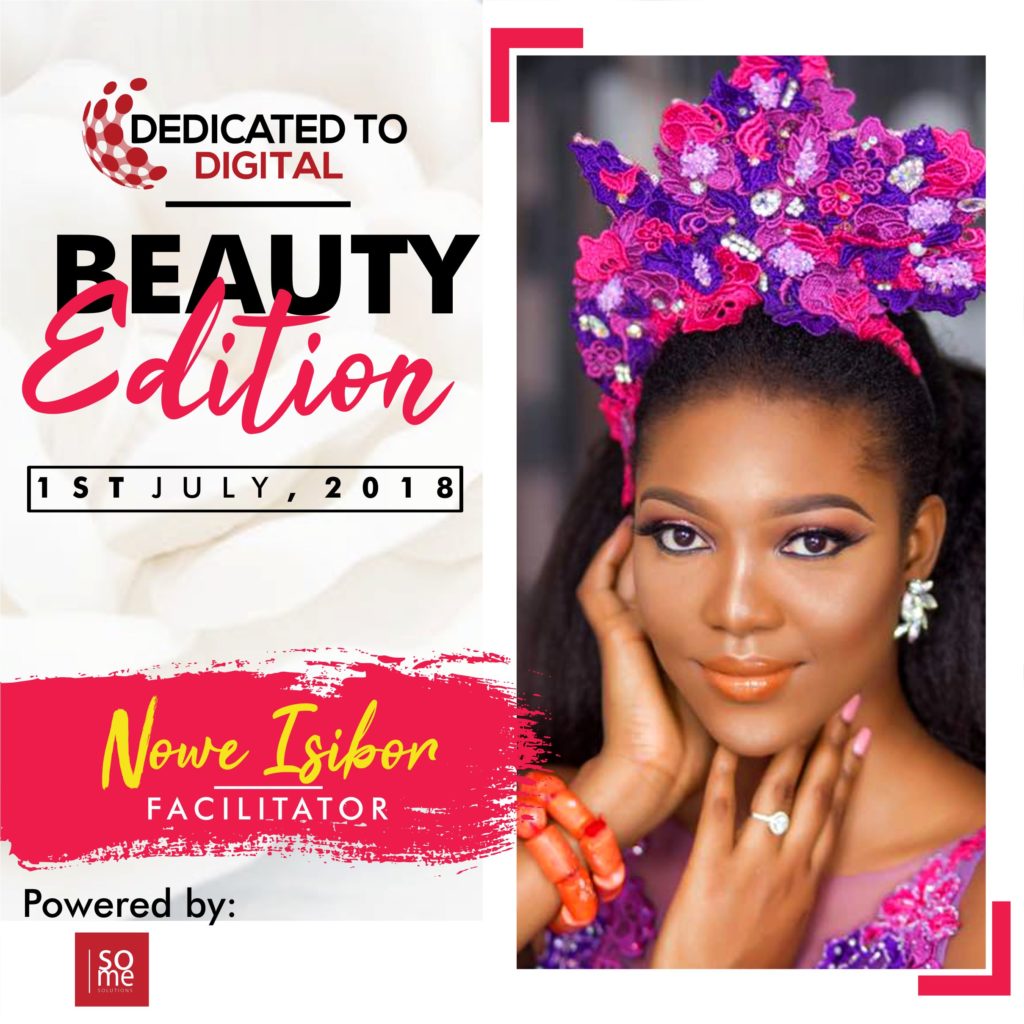 The official speakers for the event are beauty influencers Dimma Umeh, Kehinde Smith and Online course expert Stephanie Obi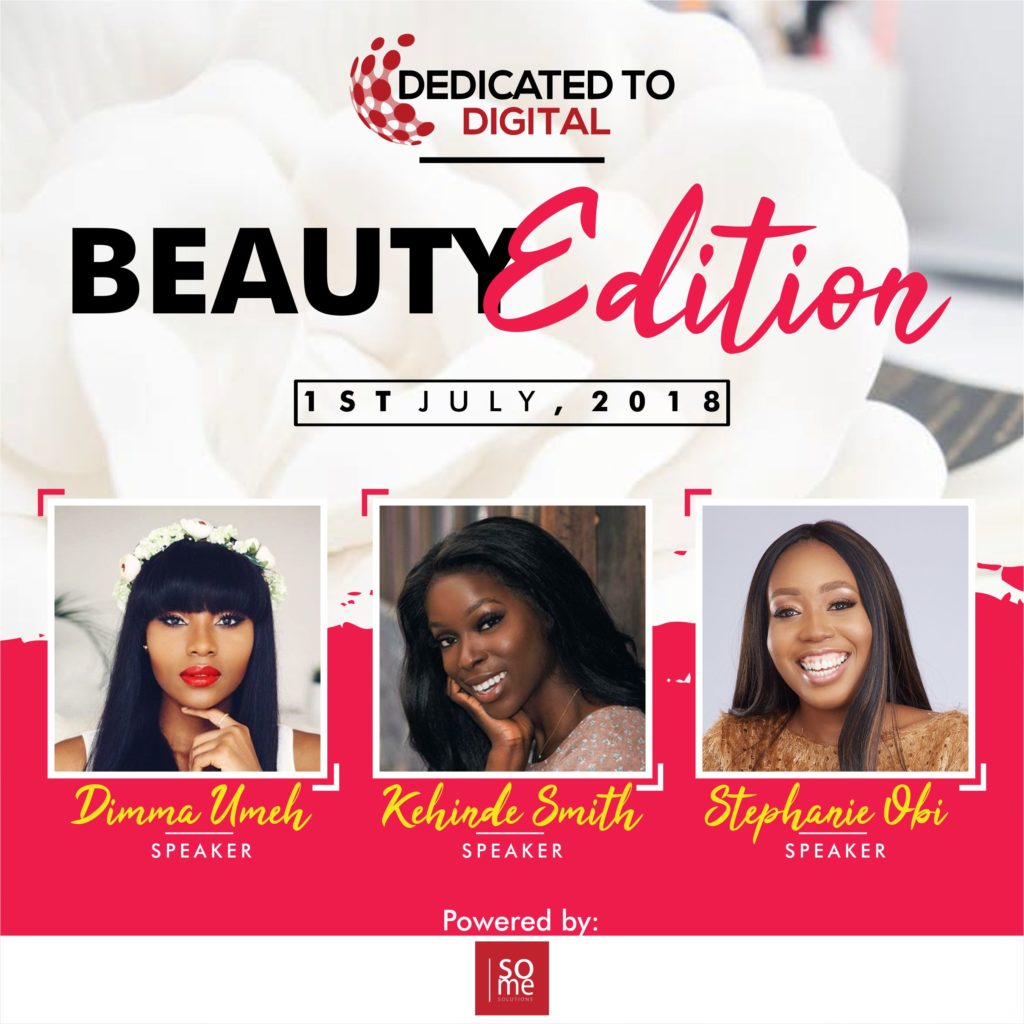 Dimma Umeh- Beauty Blogger and Brand Influencer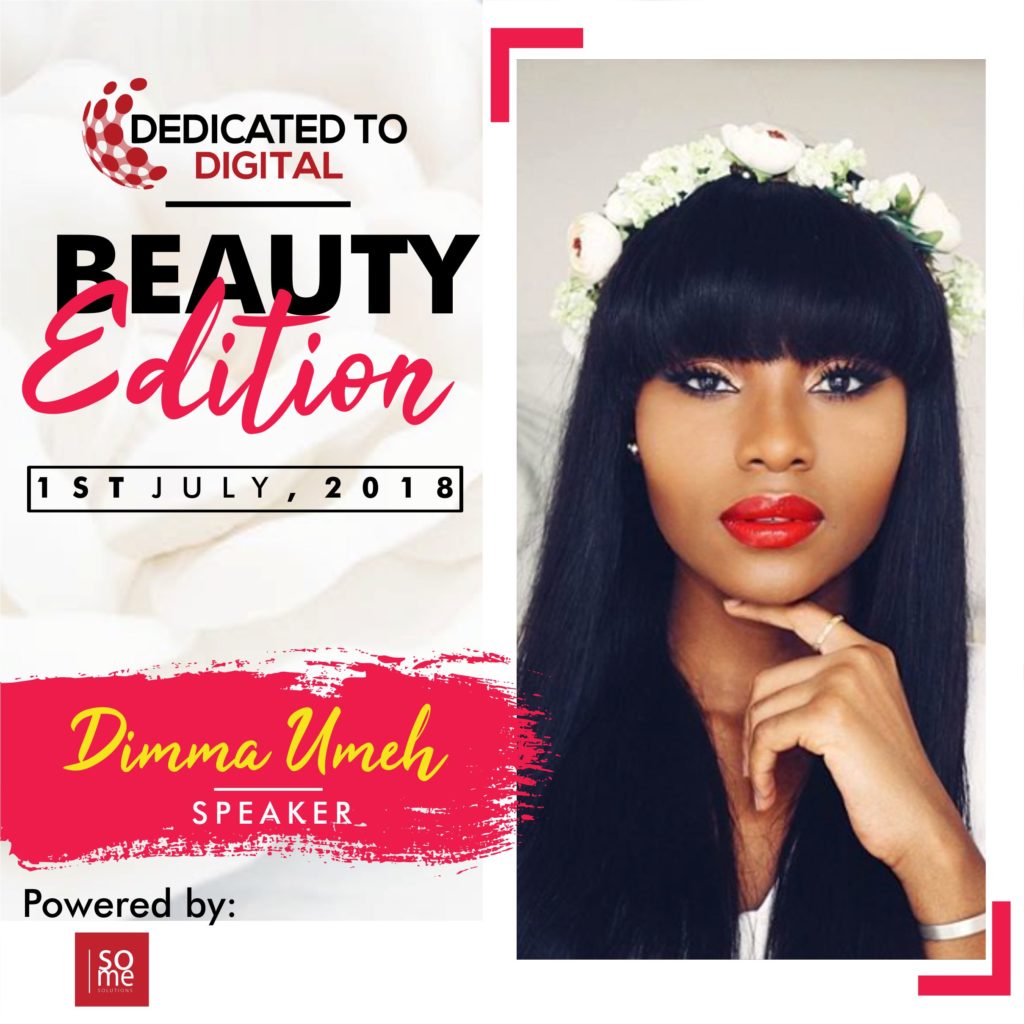 Kehinde Smith- Lifestyle blogger and Brand Influencer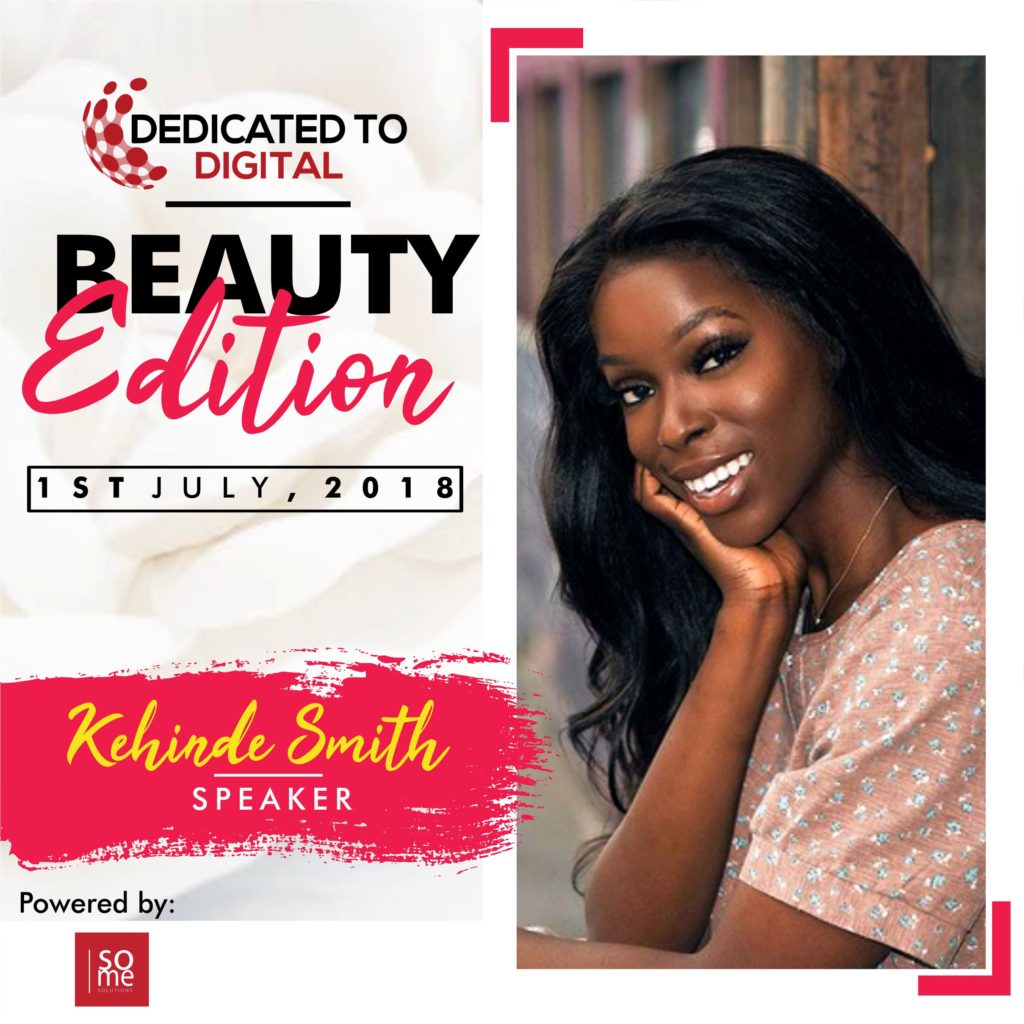 Topics to be covered by speakers include:
Getting double the amount of views on my video content
Book paid brand deals as an influencer
Land contracts with beauty companies as a digital consultant
Speak at beauty conferences and expos
And most importantly, drive TONSof traffic to my website, email list, Facebook group… and MORE!
Online expert Stephanie Obi will also be sharing insights and business strategies everyone needs to build an online community and much more.
Stephanie Obi- Online Course Expert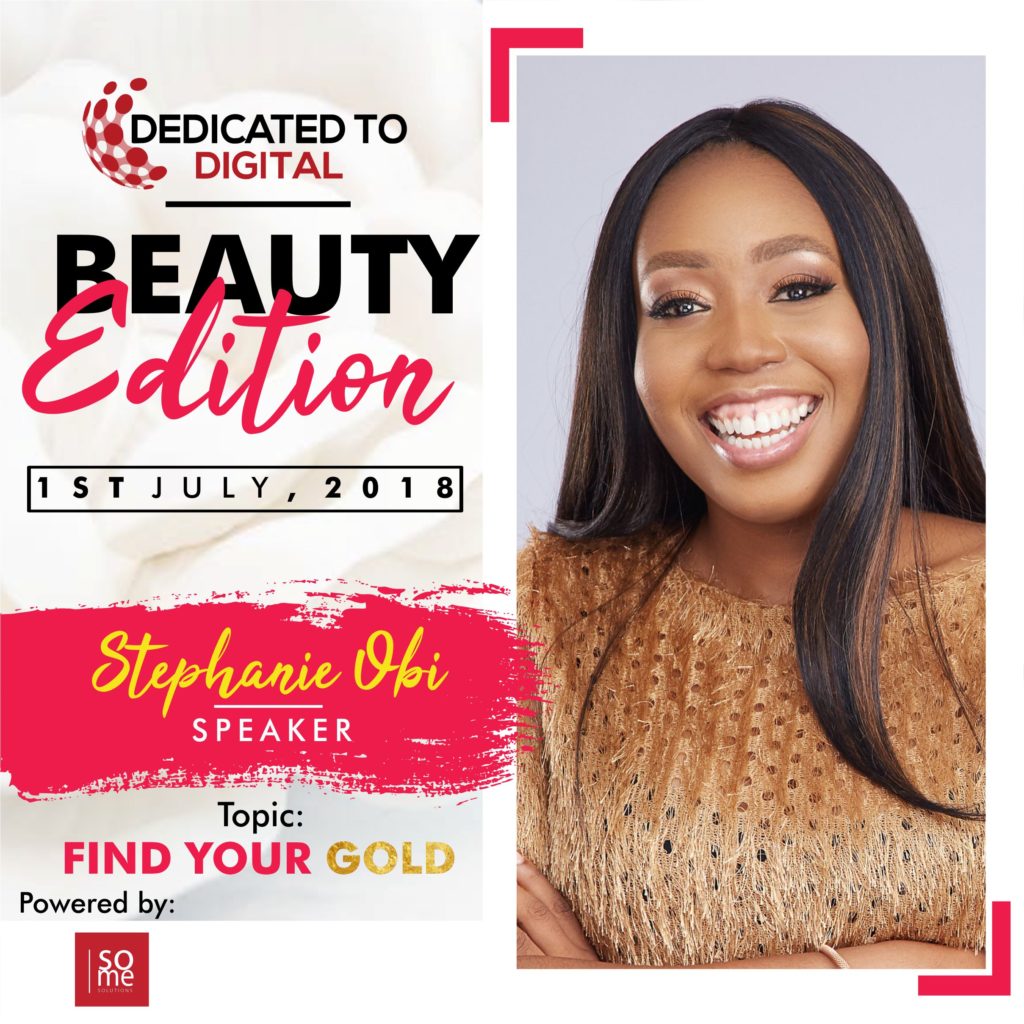 The masterclass will also include some panelists who have successfully built a strong following on social media and the will be sharing their secret tips and tricks to their success.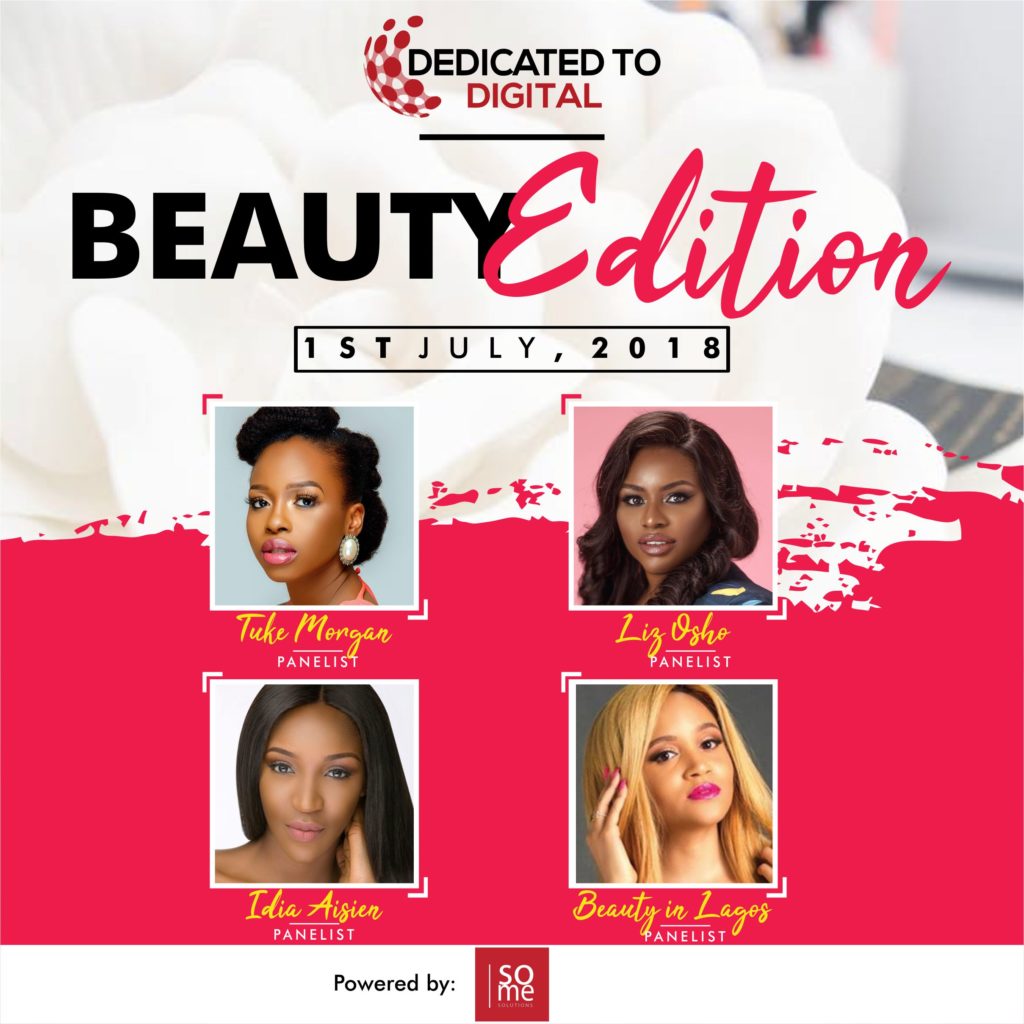 The Panelists include:
Communication Strategist-Liz Osho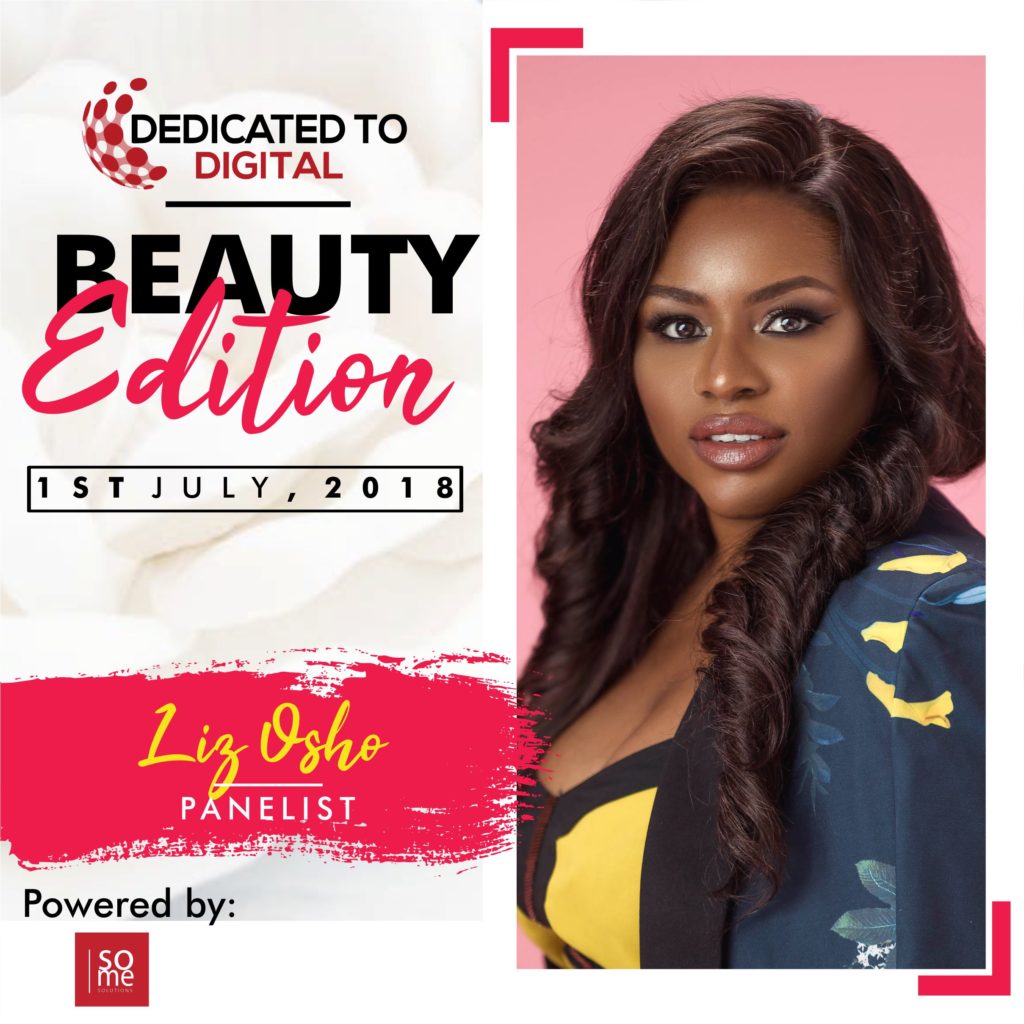 Tv Personality-Idia Aisien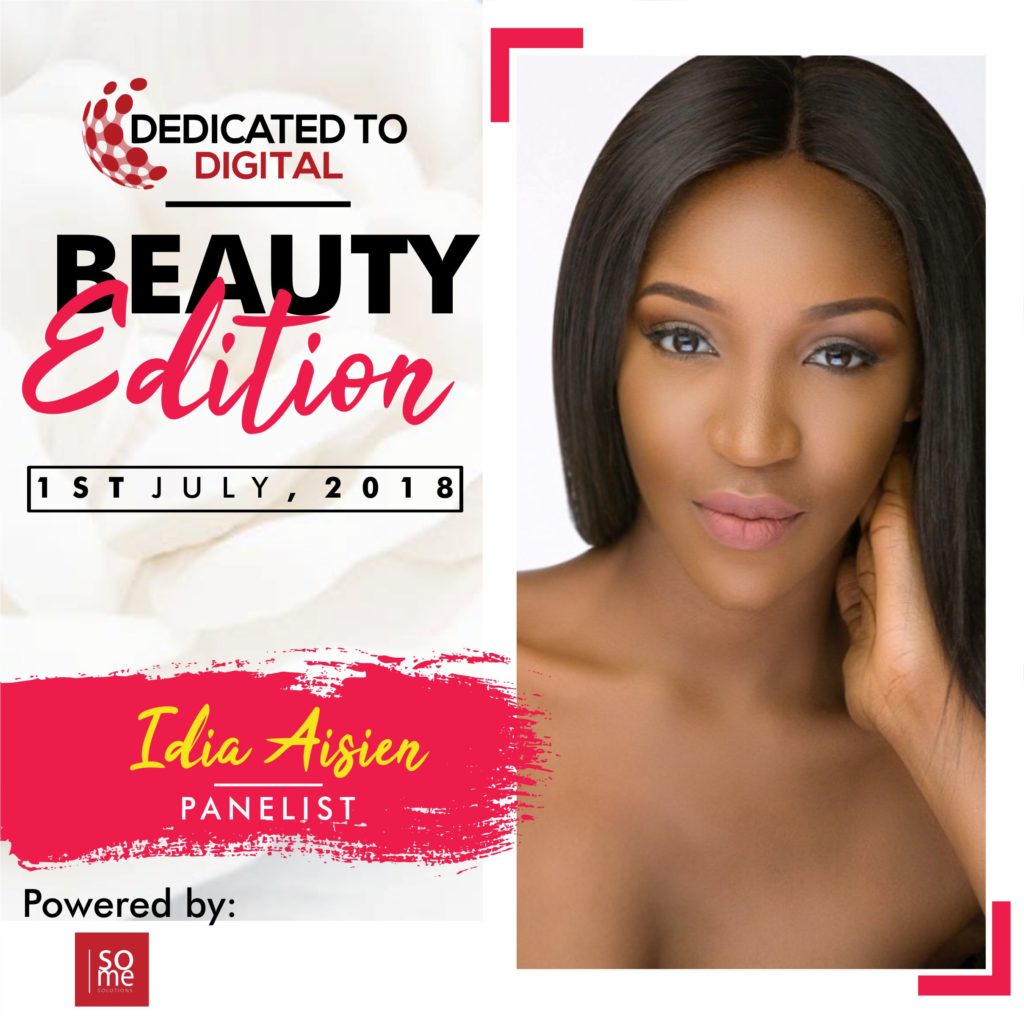 Beauty Blogger-Beauty In Lagos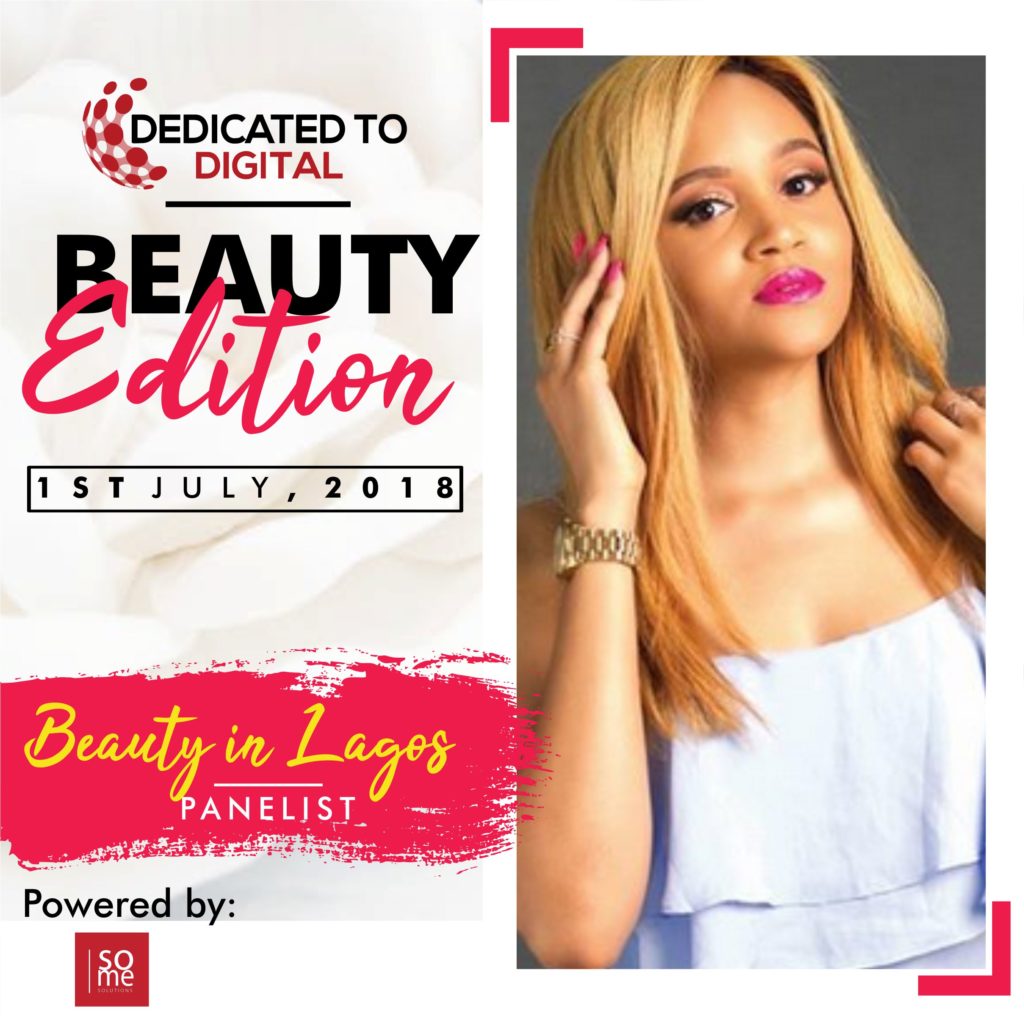 Lifestyle Blogger-Tuke Morgan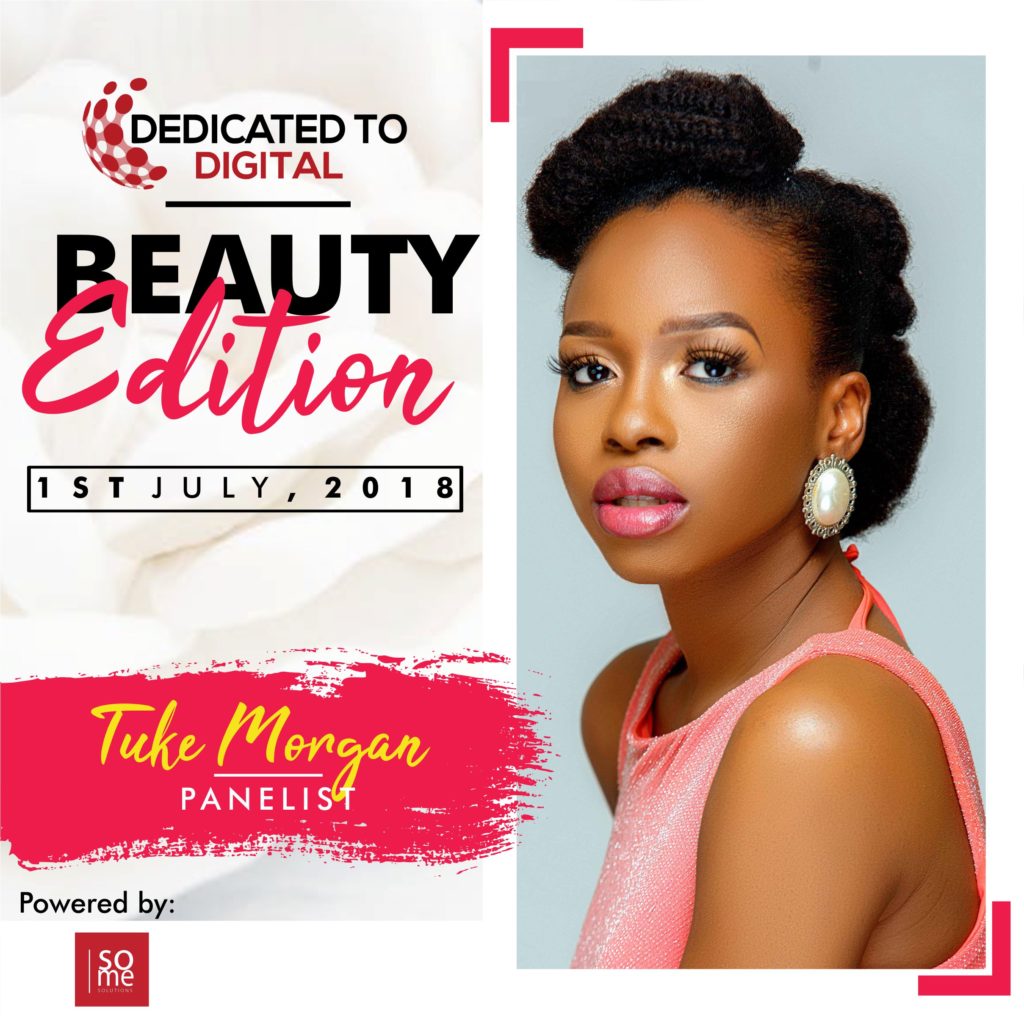 You don't want to miss it!!!!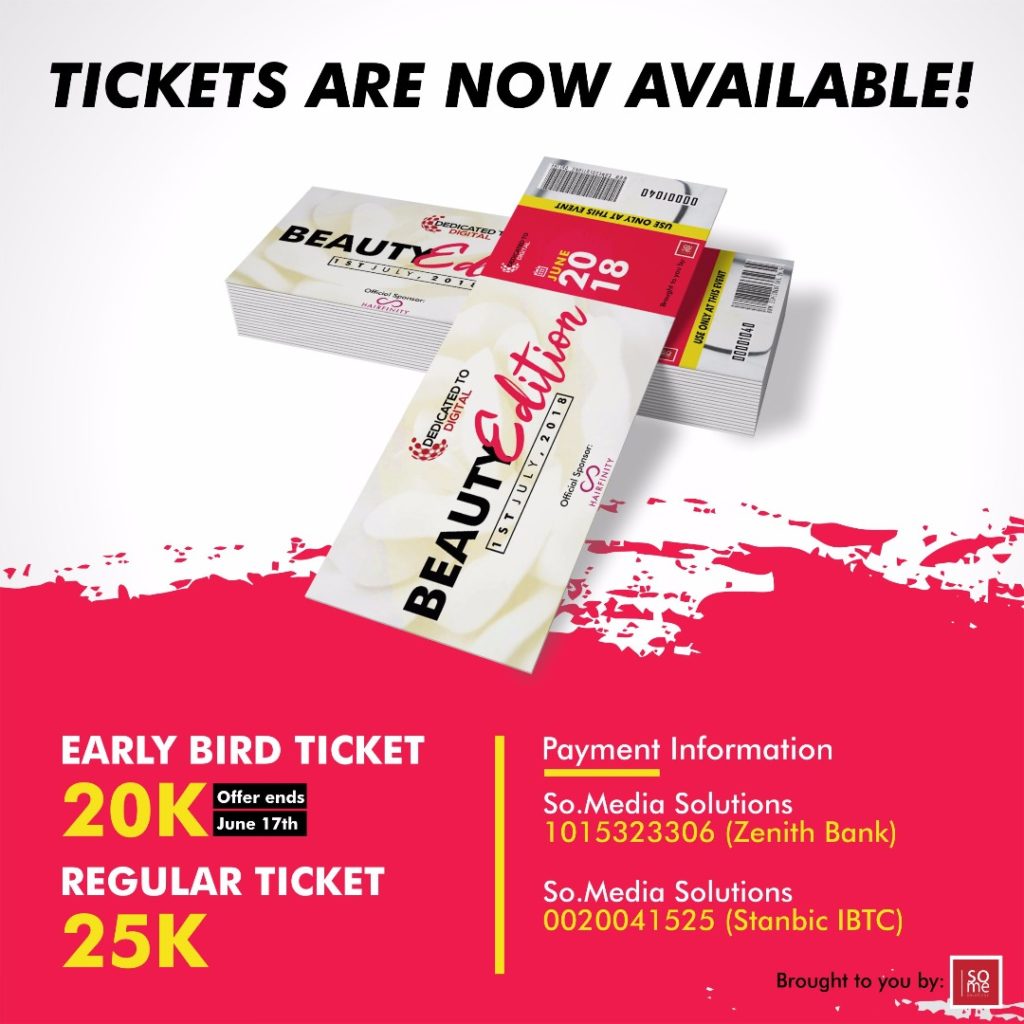 Date: July 1st 2018
Time: 10am-6pm
Venue: Victoria Island Lagos.
For payment details see below:
https://www.eventbrite.com/e/dedicated-to-digitalbeauty-edition-tickets-46223417486?aff=aff0eventful