Black Opal Nigeria partnered up with Baileys Nigeria and Bella Naija to give a 'wonderland experience' to 35 wonderful to-be brides on the 25th and 26th of January 2018.
The event kicked off on Thursday the 25th with a Slumber party. Amidst other events and activities for the night, Black Opal Brand Ambassadors Tolani (@artistry_by_tolani) and Lilian Paul (@lilianopaul) gave the girls a 15 minutes sit down chat on beauty tips and skin care routines using the black opal skin care range of products for a flawless skin.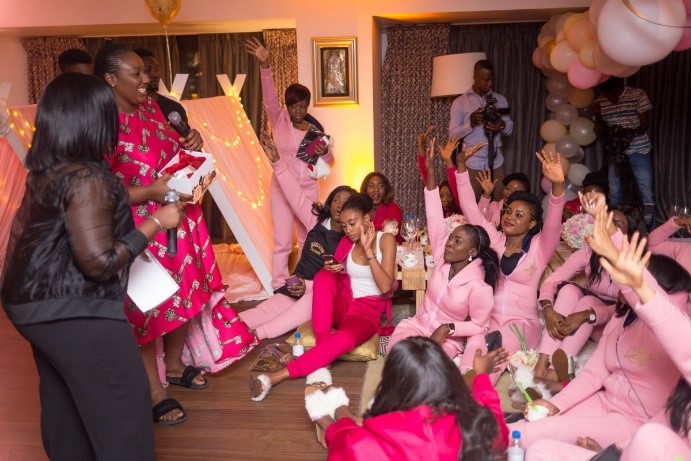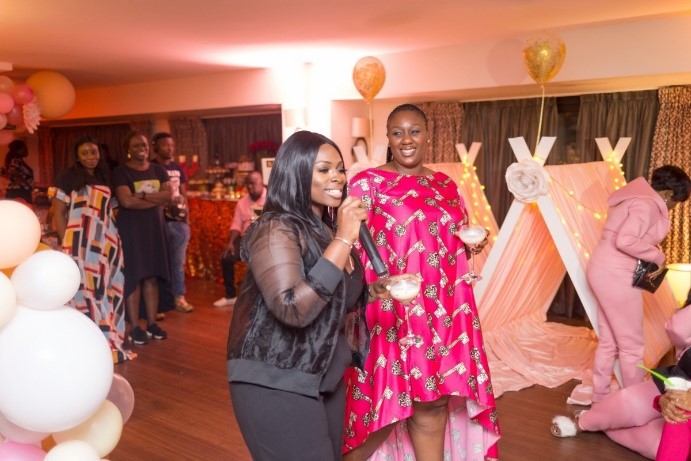 According to brand Ambassador Lilian Paul, Black Opal is not just a brand about MakeUp, it celebrates the black woman in all her beauty. They offer products that ranges from body cremes, to facial wash and scrubs with a makeup line that caters for all shades of beauty.
The lecture ended with a toast to the girls, a glass of baileys in the air and a beauty starter box to the girls from Black Opal Nigeria.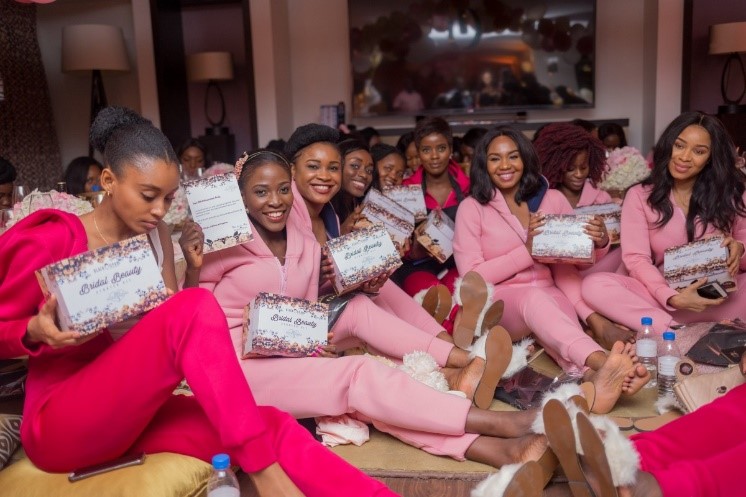 On the D-day, the Black Opal glam squad helped the girls find their perfect foundation shade and treated the to-be brides to a bridal inspiration face glam in preparation for their epic all white themed photoshoot.
Black Opal was pleased to host the glam squad team made up of the two brand ambassadors, Tolani and Lilian along with Anulika Okenwa (@servingfaces_ng), Kehinde Babalola (@kiefer_soarartistry), Uche Ofojebe (@chays_glam), Uche Enyokwa (@sutchay), Antonia Omisesan (@tonikemi), Juliet Onwubiko (@ebonbeauty), Taibat Maureen (@classietabbiebeautyempire), Lara (@larryberry_signatures) and Jennifer Okafor (@jaeohbeauty).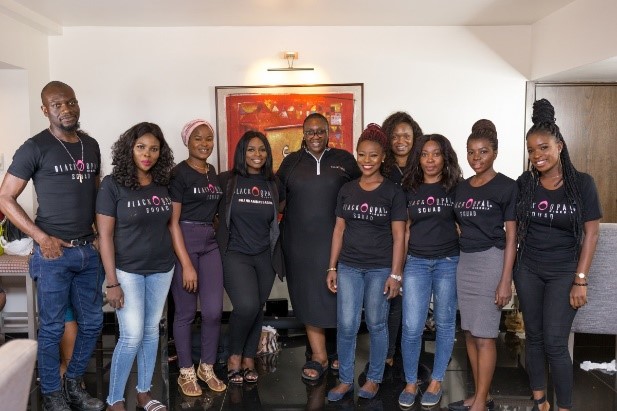 Black Opal took the event to another level with their in-hall floral themed powder room where the girls did their touch ups to their makeup. The powder room not only provided space for make up re-dos, but a perfect space to steal some photo shots.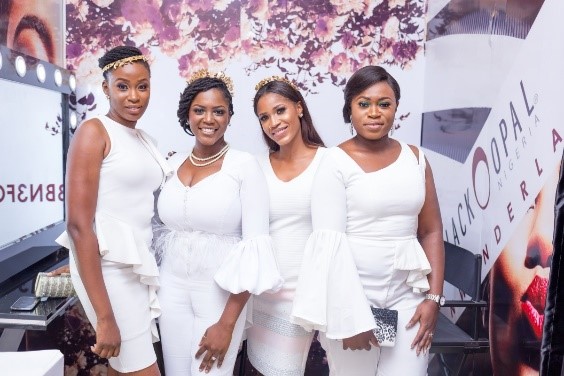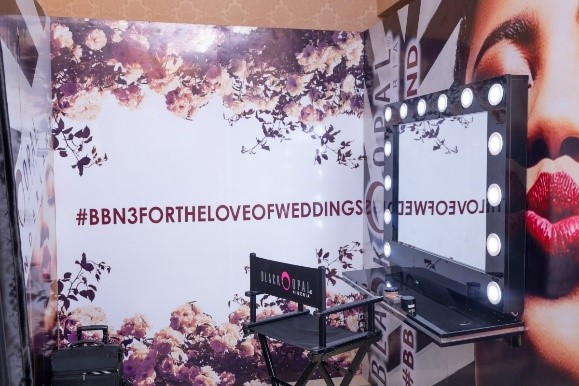 Follow Us on Social:
Instagram : @blackopalnigeria
Facebook:   Black Opal Beauty Nigeria
Twitter: —