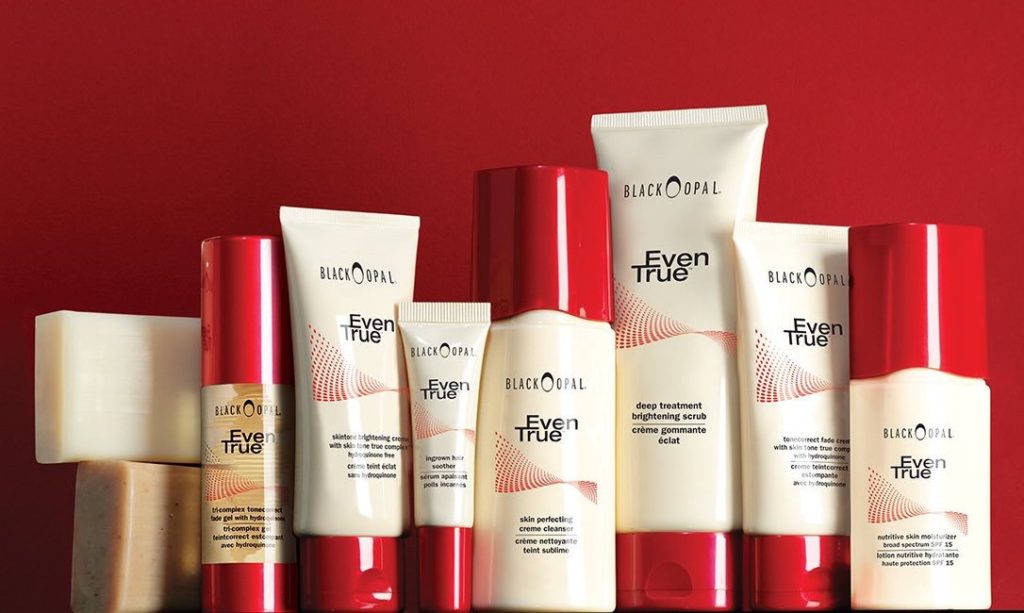 Black Opal Nigeria is one of the many African branches of International Cosmetics brand – Black Opal. We gained success catering for the unique beauty & nuances of ethnic skin.
Combining our scientifically advanced Skincare line that addresses the problems of every ethnic skin type, with our range of Colour Cosmetics including true shade foundations, concealers, powders, and more; that deliver perfect shades & perfect finishes for perfect beauty, we have remained a go-to source for all shades of ethnic beauty.
Over the years, we have grown to satisfy the needs of women of colour, and have fostered a community of women who love and speak beauty. This has led us to create specialized roles via our Face of Black Opal NG and Black Opal Beauty Prodigy platforms, to appreciate and shine a light on women who truly break down limitations to express themselves through beauty.
Now, through events like the Black Opal Tea Party and relationships with our talented professional Ambassador Makeup Artists – Tolani Aremu (@Artistry_by_Tolani), Lillian Paul (@LillianOPaul) and Sade Falade (@Shandyy_MUA), we aim to make the world our oyster.
We're Social
Instagram @blackopalnigeria
Facebook: https://www.facebook.com/blackopalNG/