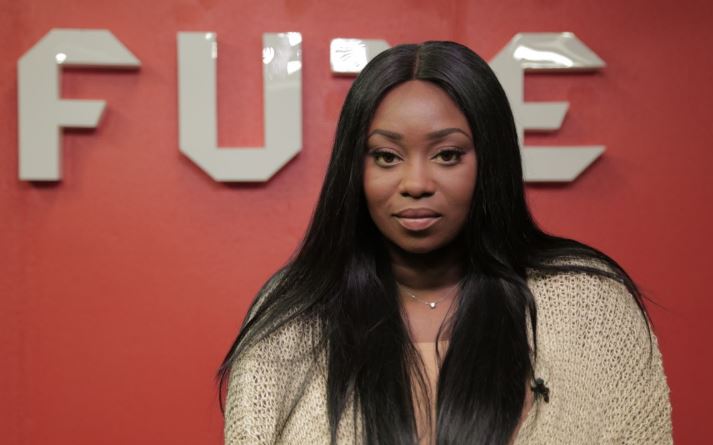 Peace Hyde is our guest on this week's FUZE FEATURE. Peace has become a trail blazer, and is an individual worth celebrating being the current Forbes Africa West African Correspondent and together with Forbes Africa Woman, launching a woman-centric show entitled, " Against the odds" which has kicked off on CNBC Africa .
The show will feature women who are trailblazers in their respective fields of business and who inspire younger women to be bold and break boundaries, contributing to the narrative of growing female power on the African continent.
Peace Hyde gave other details of her new show Against The Odds and also spoke on her other show on Forbes Africa "My Worst Day With Peace Hyde"
Watch her interview below.